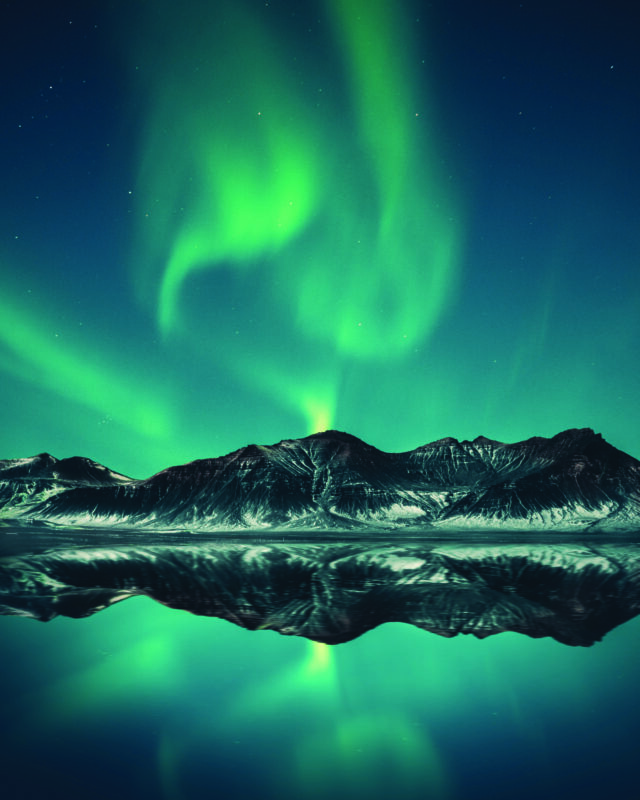 By Donna D'Cruz
A thankful heart is not only the greatest virtue, but the parent of all the other virtues" – Cicero
So here we are at that time of year, sandwiched between one ghostly holiday and on the brink of the razzle-dazzle consumerism of what that beloved curmudgeon Andy Rooney called a season to "sell-a-brate." One holiday encourages us to think and adorn ourselves in ways that terrify; the other ones encourage us to spend in ways that are terrifying.
What energy and determination it takes to hold on to notions of how things should turn out, given our concerted efforts, and how bitterly disappointed we feel when our plans take an unexpected turn or, worse still, don't come to fruition at all.
It's only human, then, to cling to what we know, to what we planned, instead of surrendering to another option. Relinquishing cherished notions that no longer work can be a painful business for the mind and heart.
Maybe we choose to flip the script, turn a well-loved name on its head and refer to this time of year as Giving Thanks—not as a literary trick, but as an authentic way of looking for the abundance and goodness already existing in our lives, however it manifests itself, whether in our surroundings, good health or healthy food on the table. Sometimes, the more you look, the more you find.
We grasp at familiar mindsets, blind to the knowledge that they may no longer be serving us well—or at all—if they ever did. Easy to say, challenging to do, right? Especially when whatever crisis du jour is passing over us and roiling the spirit. This Hermann Hesse quote resonates deeply with me: "Some of us think holding on makes us strong, but sometimes it is letting go."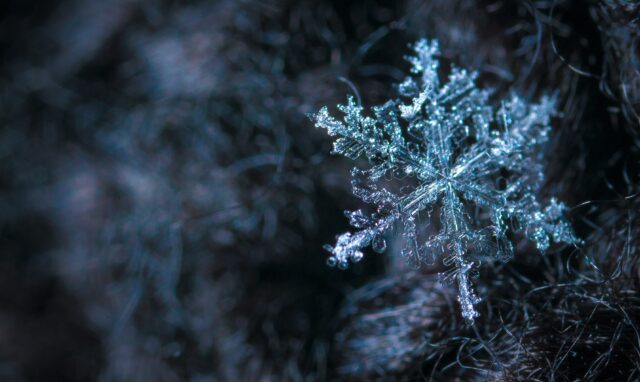 One of the things we can choose to do to replenish the mind and heart is to allocate a daily period for meditation and reflection. Whatever small amount of time you can budget is good, and certainly better than none at all. We can remind ourselves, even in the midst of storms assailing us, to invoke "This too, shall pass," which doesn't stop you from dealing with the crisis at hand, but works as an active prompt to the spirit that a surcease will come.
Frozen, the Disney fave, and its ubiquitous theme song, "Let It Go," resonated with millions of people everywhere for a reason. By releasing angst, we free ourselves to better deal with the issue at hand.
An attitude of authentic letting go is a determined and difficult choice at times, and miles away from what we imagine it to be. Like a great river, going with the flow can take us into byways we never dreamed of. And then it flows into that larger ocean beyond that surrounds us all.
Let it go…get in the flow of your own divine nature.
Please join Cristina Cuomo and Donna D'Cruz every Thursday at 6PM ET on IG Live, @donnadcruz1. Continue your journey with D'Cruz on YouTube. @DonnaD'Cruz; donnadcruz.com