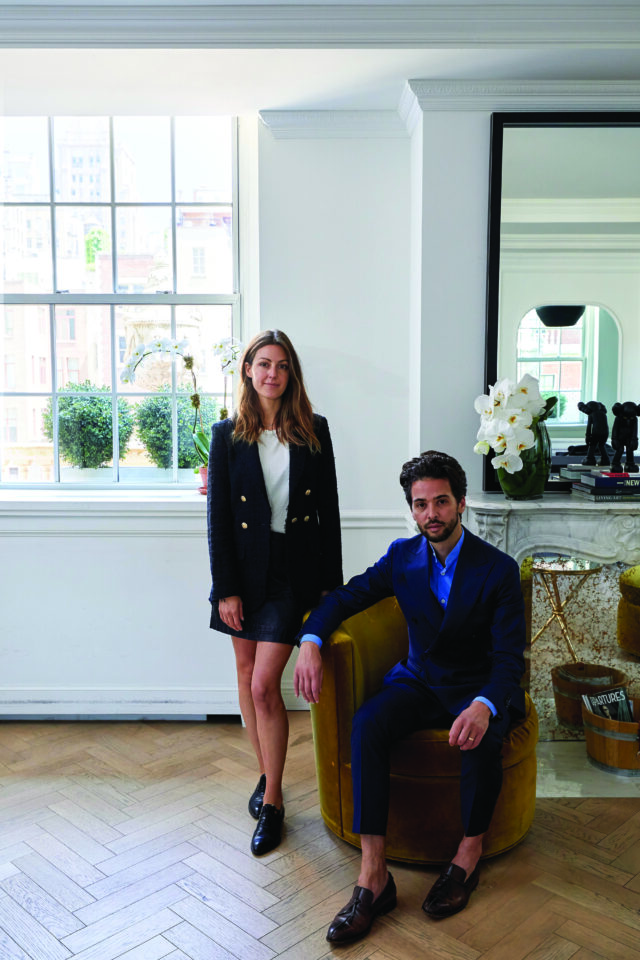 By Gabrielle Echevarrieta
Inside New York City's Pierre Hotel, a serene beautification destination awaits. Suite Reyad, a hair salon frequented by Imaan Hammam and Project Runway's Nina García, goes above and beyond a run-of-the-mill cut and color. With interior design inspired by an effortlessly luxurious Parisian apartment, Suite Reyad's sleek yet cozy feel is complemented by a team of style mavens catering to a spectrum of clientele.
This winter, Suite Reyad will settle down mountainside in another famed hotel, St. Regis Aspen Resort. After a series of successful pop-ups that attracted Aspenites in need of high-caliber hair care, the salon has expanded its horizons with a second location offering a signature "après-ski hair" experience. "During our pop-ups we learned that Aspen women are extremely active," says Kylie "Jax" Williard-Fritas, a master colorist and co-owner of Suite Reyad (with her husband, Reyad Fritas). "They wake up early in the morning and go skinning up the mountain, then ski back down and walk a block to the St. Regis in full ski gear. When they come to the salon, we let them warm up in a silky robe and give them a full treatment, finishing with a beautiful blow-dry. Then they're ready to start the rest of their après-ski activities around town."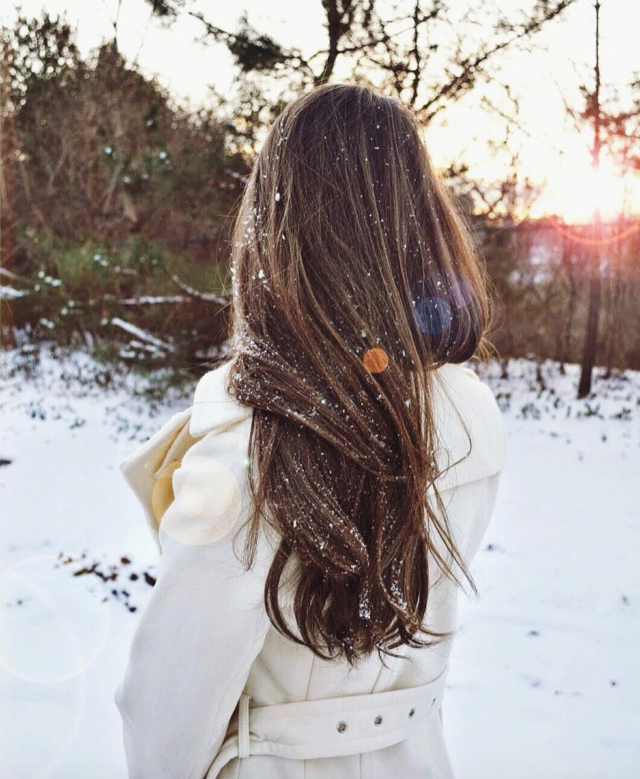 Housed in a spacious grand room once occupied by the hotel's business center, the new Suite Reyad sits steps away from the St. Regis' world-class spa. Incorporating design fundamentals from the NYC location, the salon's new space features crisp white walls and modernist furnishings with a rustic twist. Herringbone hardwood flooring is featured throughout, along with woodsy wall decor and a regal set of mounted elk antlers.
Williard-Fritas explains that Suite Reyad's presence in Aspen will fill a need among seasonal residents, who often travel cross-country back to LA, New York or Dallas for the day to be serviced by a trusted stylist. "When we care for a client, we want to create a look that fits their needs and lifestyle," says Williard-Fritas. "Our team is small and tight-knit, and each one of them is very talented. We stand out a lot for our color, but we are lucky to have a team of great stylists as well. One of our big priorities is preserving the health of hair. We put a lot of emphasis on our conditioning treatments."
The salon's doors opened this November, just in time for peak season through early 2022. Guests will be able to visit the salon year-round. A luxury line of hair care products is currently in development by the Suite Reyad team, with plans to unveil the collection next summer. 315 E. Dean St., Aspen; visit Tuesdays-Saturdays 9am-6pm for color, cuts, conditioning treatments, and blowouts. suitereyad.com