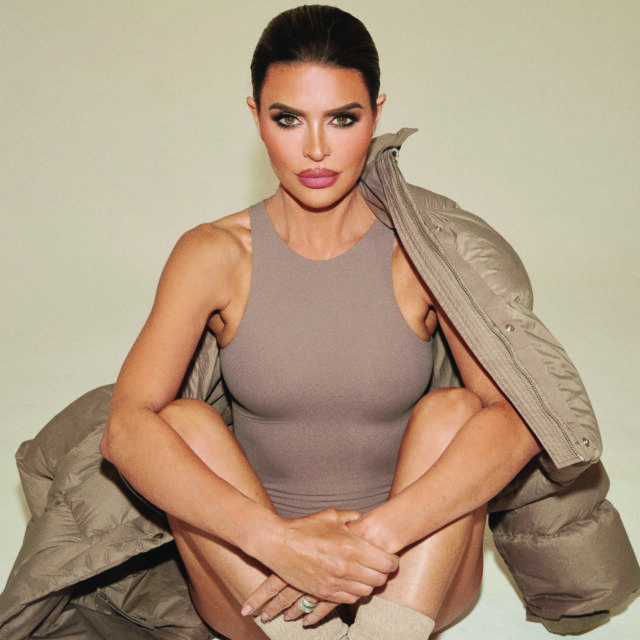 By Gabrielle Echevarrieta
PURIST: What inspired you to develop a line of lip kits?
Lisa Rinna: I was the lip pioneer for a long time! To finally get to develop my own line is a dream come true. We built it from scratch, in the middle of the pandemic. I started with what I love—a pink nude, a true nude, a coral nude—then branched out to what we know other women want, in good, pigmented shades. People embraced the product. It's been really fun.
PURIST: How does the plumping technology work?
LR: It has collagen, peptides and hyaluronic acid. It's backed by scientific studies. When you put it on, it has a little bit of a tingly peppermint feel for a cooling effect, but not too much. If you use it for 28 days, you will see a noticeable difference in your lip size.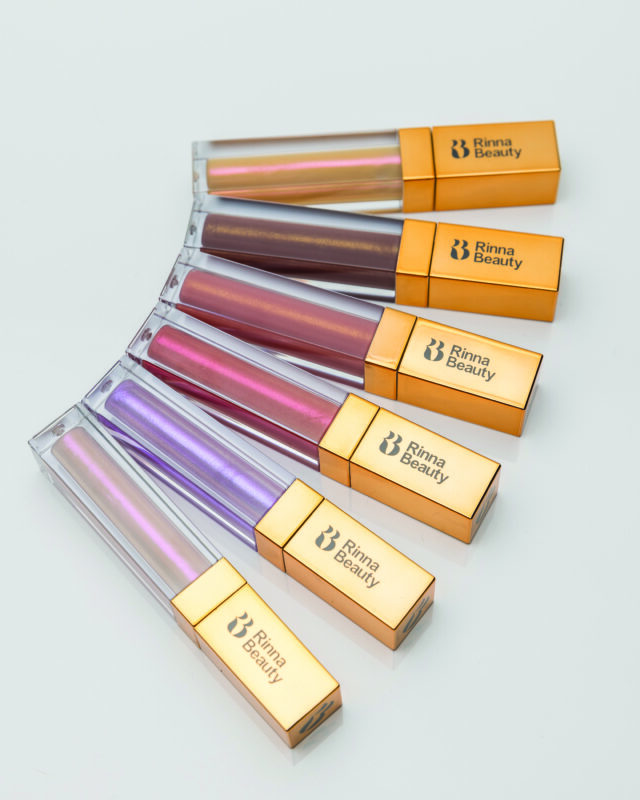 PURIST: The line is vegan, cruelty-free and made without harmful ingredients. Why was creating a clean beauty brand so important for you?
LR: I want a brand that is cruelty-free and plant-based, so why wouldn't I make that for you?
PURIST: What does wellness mean to you? How do you practice self-care?
LR: Wellness is a way of life—trying to eat healthy and clean 80 percent of the time, and then the rest of the time, having a good time! I do yoga and I love to dance. It's so important to move every day. It's also important to know when to slow down. I try to do that wherever I can. If I'm in the back of an Uber, I can close my eyes and meditate for 10 minutes. Getting enough sleep is my No. 1. I listen to my body and know when to just stop and chill.
PURIST: What are you most looking forward to in the summer season?
LR: I love to travel. We have a place in Canada, a beautiful home on a lake. I also love the Hamptons. I go every summer and stay with my friend Isaac Calpito, the founder of TORCH'D fitness. I just love the vibe. People are nice and I love the beaches, Sag Harbor and the small-town feel. rinnabeauty.com