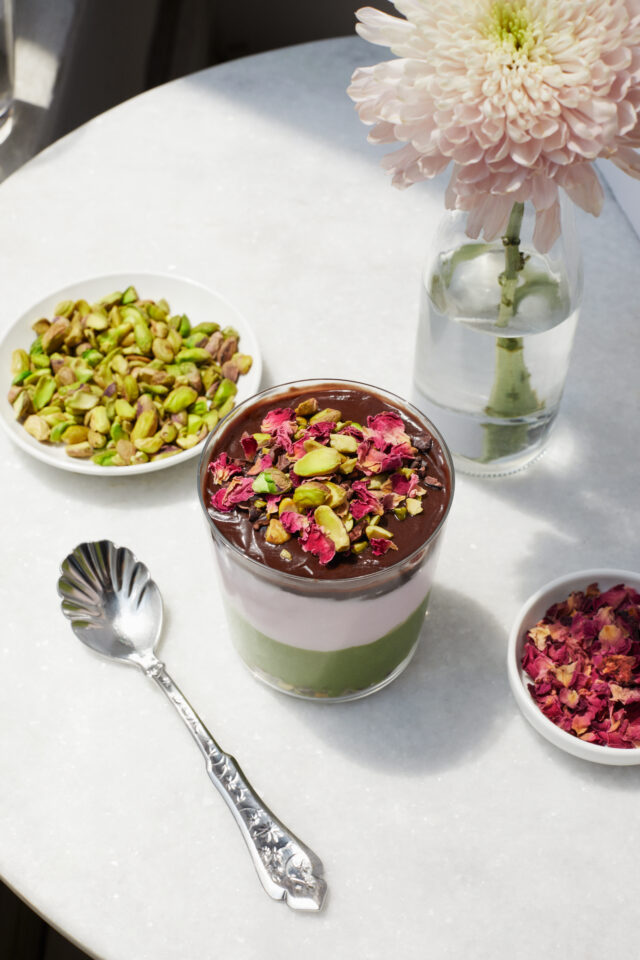 Summer is officially in swing, and it's time to find a comprehensive nutritional protocol that keeps the body fueled with wholesome, real-food ingredients. It can feel daunting to curate a daily meal prep regimen and stay on course with healthy eating amidst a jam-packed peak season schedule, but eating clean is easier than ever with Sakara's lineup of organic goodies. Sakara, a wellness brand anchored in the philosophy of food as medicine, is on a mission to transform lives and provide the tools that put you in the driver's seat of your own health. One tool is Sakara's nutrition program which includes a diverse menu of chef-crafted breakfasts, lunches, and dinners, all conveniently delivered straight to your door and ready to eat. Sakara's dishes are made with powerful plant-rich ingredients designed to help boost energy, support digestion, curb sugar cravings and get skin glowing. Always gluten-free, dairy-free, non-GMO, and with no refined sugar.
Co-founders Danielle Duboise and Whitney Tingle created Sakara to give people the tools to sit in the driver's seat of their own health so they can feel their best. Made with the intention to help each client reach their unique wellness goals, Sakara offers a selection of flexible meal delivery plans, including the three-day meal subscription program, which gives new users a chance to discover the brand's signature dishes and experience the powerful wellness benefits of the menu. Opt for the five-day meal regimen, or a 30-day reset program held three times per year, with the next program coming this September. Just one day on Sakara fuels the body with over 70 different plant ingredients, 6 cups of greens, 50 grams of plant protein, and 39 grams of fiber (twice the daily average!), proven to support the microbiome, reduce bloating, improve focus, and help shed excess weight.
Give your metabolism an extra boost with the Metabolism Duo, featuring the Metabolism Super Powder and Super Bar. These dark chocolate flavored treats taste delicious while packing a powerful punch to kick-start the body's natural metabolic function and curb sugar cravings. Add the Complete Probiotic Formula to your morning regimen, packed with 3 billion colony-forming units (CFUs) of bacteria per capsule to align gut health. Get radiant with The Foundation, an easy grab-and-go nutritional pack with macro minerals, algae omega, and adaptogenic B-complex made to support the look and feel of skin and hair and gently increase energy levels.
Find Sakara in the Hamptons at the Reform Club this summer! First-time clients can use code
SAKARAPURIST20
for 20% off Sakara's organic nutrition program and wellness essentials, valid through June 30, 2022.
sakara.com