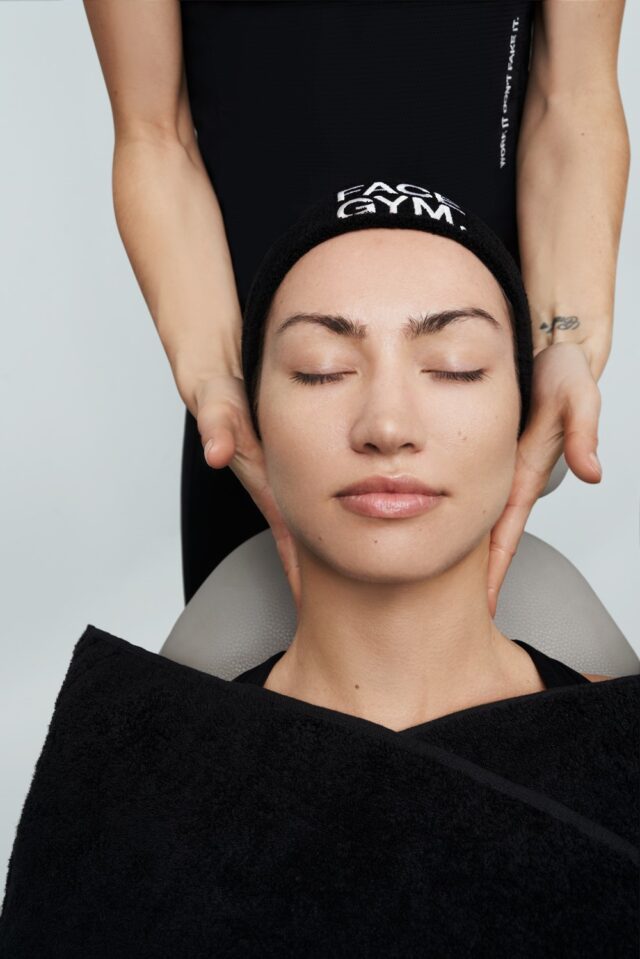 Staying active during the summer is a must, and FaceGym takes the typical workout to a new level. FaceGym, the OGs in facial fitness, offer a variety of different workouts and routines that are sure to sculpt, tone and brighten the face, with visible results in real time. With several studios located in London, New York City, Los Angeles and now a pop-up in the Hamptons, skincare fanatics from across the globe can get sculpted and exude a radiant glow. FaceGym's most popular offerings include the Cryo Contour, a hydrating sculpting massage followed by a frozen shot of CO2 that stimulates collagen and improves skin texture and the Radio Frequency, a high-intensity workout combined with full face radio frequency resulting in tightened and firm skin. The Signature Sculpt workout, a weekly must-have, stimulates circulation, improves lymphatic drainage and lift and enhances tone and contour. FaceGym also provides online classes offering a host of techniques to use at home or on the go.
Beyond these unique workouts, FaceGym carries a line of innovative and results-driven skincare products. The new Skin Changer, a 2-in-1 essence toner with succinic acid and pumpkin extract, targets congestion, blemishes, dullness and dehydration, all while protecting the skin's natural barrier. Other best-selling products include the Hydro-Bound Daily Serum, and the Liftwear Vitamin C Gel-Cream Moisturizer. Facegym also sells tools, such as the Pure Lift Face, which utilizes triple wave technology to activate and elevate your facial muscles, and the Multi-Sculpt Contouring tool.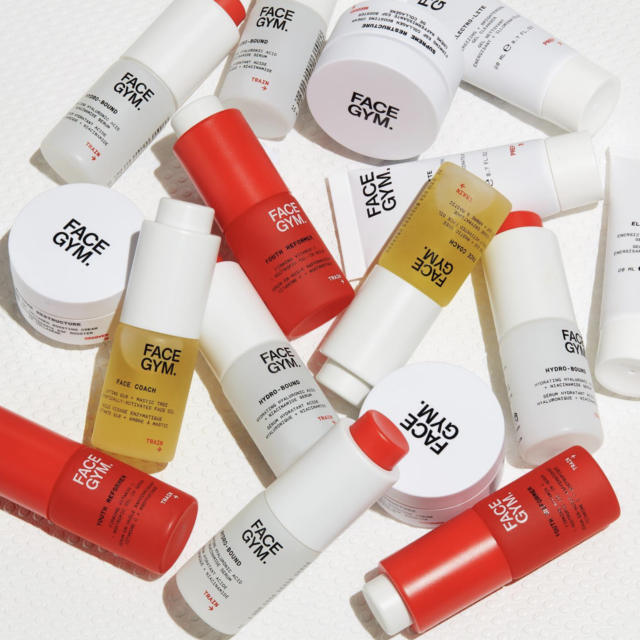 Loved by celebrities, makeup artists and a global community of wellness enthusiasts, FaceGym's powerful results are showcased in the youthful complexions of A-listers like Paris Hilton, Lizzo, Jessica Biel, Bella Hadid, P. Diddy, Sofia Richie and many more. Throughout the remainder of the summer, FaceGym will be hosting free events at Topping Rose House in the heart of Bridgehampton. After a heart-pumping SoulCycle session, visit FaceGym's additional pop-up at The Barn, (264 Butter Ln, Bridgehampton) for the face sculpt masterclass to learn signature workouts to do at home!