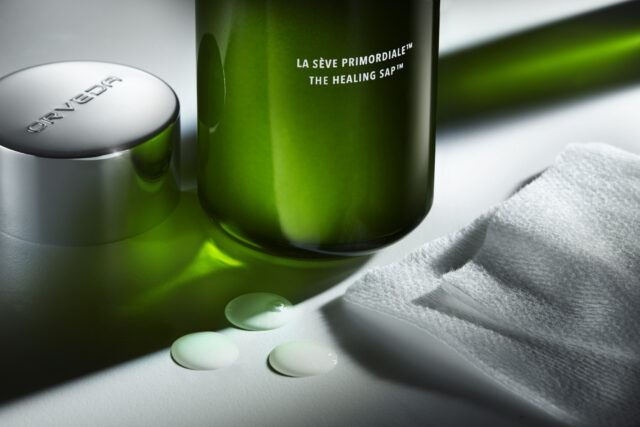 By Juliette Propp
When hearing the word "bacteria," images are conjured of microorganisms that induce a myriad of diseases and infections, but not all bacteria are harmful. In fact, just above the skin is an invisible layer of a variety of helpful bacteria, known as the microbiome.
The skin microbiome, comprising 1,000 types of helpful bacteria, plays an integral role in protecting against the harmful bacteria that can cause irritation, acne and inflammation. Because maintaining our microbiome is vital to skin health, it's important to use gentle products that don't strip or damage this invisible layer of beneficial microorganisms. Many mainstream skin care products contain harsh ingredients like alcohol, which destroy the microbiome and dry out the skin. Now, Orveda has carefully curated a simple vegan, four-step skin care routine that boosts the skin microbiome and restores a bright and youthful complexion.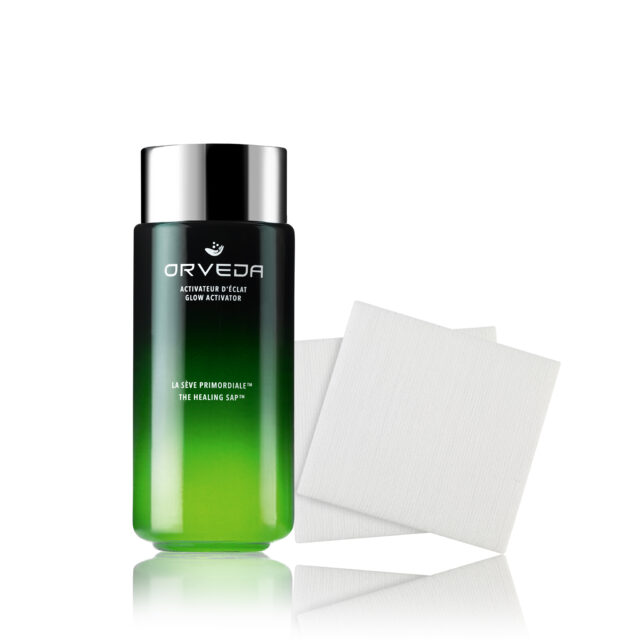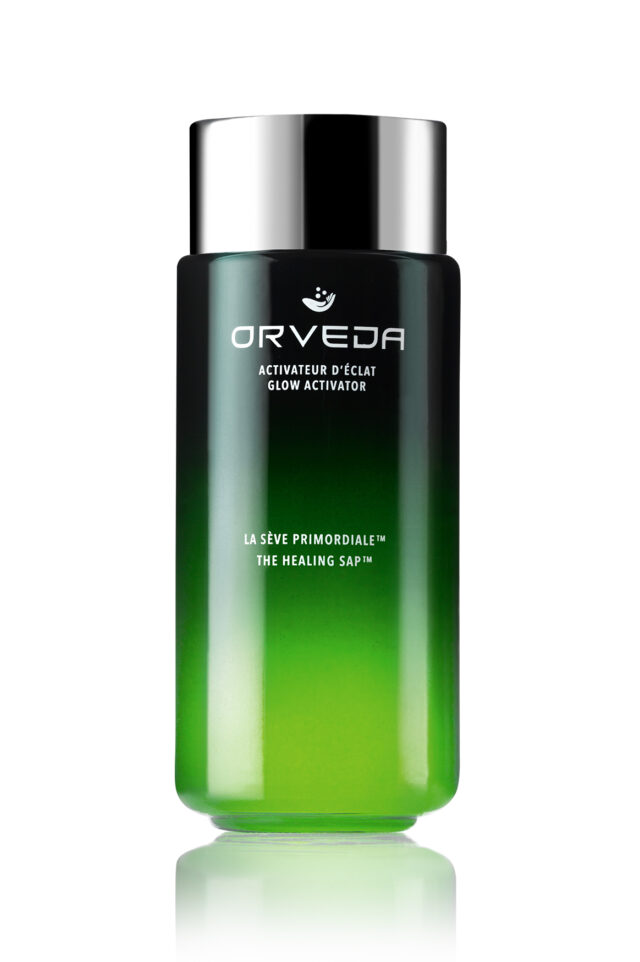 The first step to this revitalizing routine is the Healing Sap, a restorative and brightening elixir composed of ingredients like bio-fermented kombucha black tea to rejuvenate, and marine enzymes to restore the skin's moisture barrier. Step 2 is the Eye Unveiler 422, Orveda's first eye treatment to contain bio-identical lipids to improve the superficial barrier of aging skin. The third step is the Prebiotic Emulsion, containing meadowfoam seed oil and hyaluronic acid to hydrate and lock in moisture. The final step, the Visibly Brightening & Skin Perfecting Masque, evens skin tone and brightens complexion with ingredients such as papaya enzyme, gallic acid derivative and niacinamide. The masque also contains Orveda's signature scent, galbanum.
The products in this routine each have unique ingredients, but are based around the hero compound alpha-glucan oligosaccharide, which protects and increases the number of healthy bacteria on the skin. Available on orveda.com, Saks, Net-A-Porter and Healing Space, Orveda's products are a chance to nurture your skin at the molecular level, conjuring a transformative glow.