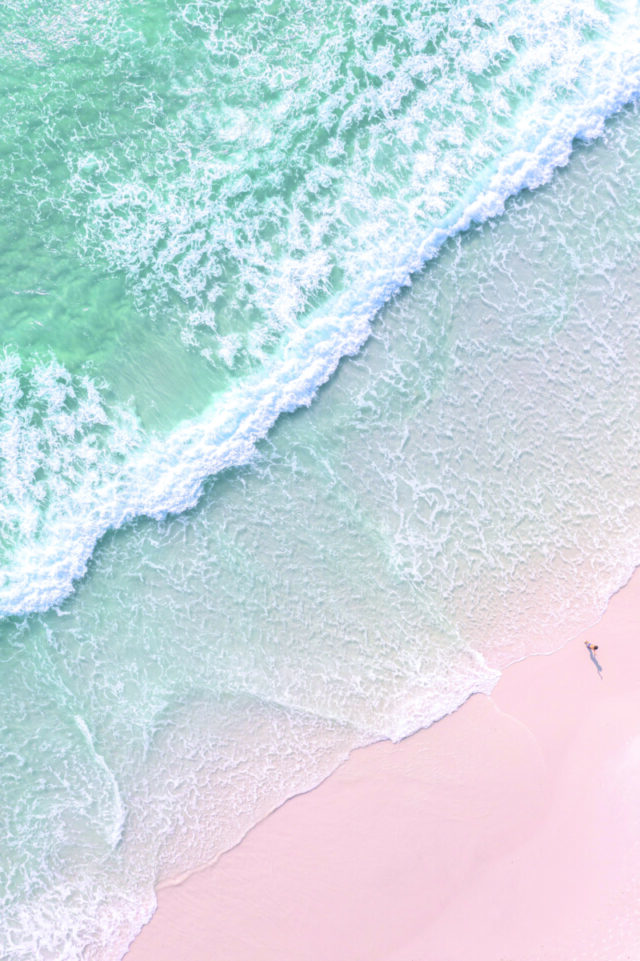 By Jamie Bufalino
The pandemic-era real estate boom continues to reverberate through the East End, and even those who work in the industry are surprised by the vigor of the market. "I thought by now the bubble would have burst," says Denise R. Schoen, an attorney and partner with the Adam Miller Group, one of the region's premier real estate law firms. "To some degree it has, because most of the deals we have now are in the multi-multimillion dollar range, and only two or three are priced from $1.5 million to $2 million." Those high-end transactions are "exactly what Adam does," she says of the firm's founder, "so he's been crazy busy."
Schoen's expertise is in identifying a parcel's development potential. "I research the zoning and planning laws so people can go into contract with some degree of comfort about what's possible."
An East Hampton native, Schoen gets why people clamor to live in the area. "I loved growing up here," she says. "It's one of those places that on Saturdays your mom would just open the door and say, 'Go have fun.'"
After law school, she worked at the Dewey & LeBoeuf law firm in New York City for four years, but returned to the East End to start a family with her husband, Jon, a retired Sag Harbor police officer.
She has worked as a lawyer for East Hampton Town and Sag Harbor Village, and previously spent five years practicing real estate law at the Twomey, Latham, Shea, Kelley, Dubin & Quartararo firm.
It was during one of her stints with East Hampton Town "that the philanthropic part of me started coming out hard-core," says Ms. Schoen. "I was living in Sag Harbor, had a wonderful husband, a great little house and two kids, and I wanted to share my good fortune."
She became a host for the Fresh Air Fund, the nonprofit that provides summer adventures for kids from low-income communities. "We had an 11-year-old come out, and she became part of the family. She's 25 now, and becoming a Korean translator."
Schoen studied to be a critical care emergency medical technician and served with the Sag Harbor Volunteer Ambulance Corps for 15 years.
In 2015, as tens of thousands of Syrians fled from their war-ravaged country, she reached out to a doctor tending to the refugees on the Greek isle of Lesvos [also known as Lesbos] and offered to put her EMT skills to work. "I raised $20,000 in a week on GoFundMe, and brought six huge duffel bags of medical equipment that I had bought on Amazon," she says. She returned to Greece six times to lend a hand. "At refugee camps, I worked with mothers, and children who were so malnourished that I'd see a 3-year-old and think it was a 7-month-old. I dealt with a lot of frostbite, injuries from war crimes—missing fingers and limbs—and because nobody had shoes, their soles were torn up."
In 2016, she traveled to Puerto Rico in the aftermath of a hurricane to provide medical care to stranded residents.
She is also putting her real estate knowledge to use for a good cause as a board member and pro bono lawyer for the Sag Harbor Community Housing Trust, a group that seeks to develop affordable housing. "I love my community," she says, "so I'm fiercely protective of it." adammillergroup.com