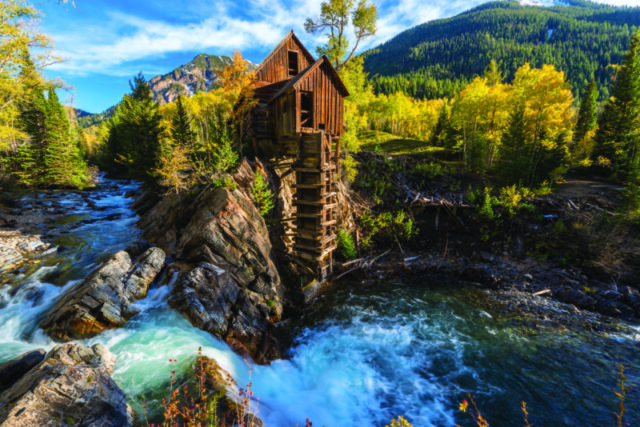 This year, those without a stake in Aspen's luxury real estate may need to make alternate travel plans. The City of Aspen has implemented a temporary moratorium on short-term rentals until September 30, which puts the vacation rental industry in flux.
This moratorium directly affects the luxury vacation rental niche. As the owner of Aspen Signature Vacation Rentals since 2004, I am aware that some residents in Aspen have become increasingly concerned about short-term rentals adding to traffic congestion, noise pollution and carbon footprint. I recognize that these are valid concerns regarding the general well-being of the city, but I don't understand how short-term rentals are to blame for all of it. I believe last year saw an unprecedented increase in short-term rentals due to the freedom of travel after the major flux of the pandemic, but to think that this trend is continuing is unsubstantiated. This summer seems to be more in line with previous years.
The city would like to stop the short-term rental proliferation by not issuing new licenses. They are going to try to cut short-term rental homes by 25 percent, and that will be done through attrition—if you currently have a permit, you're fine, but if you sell your house or if you do not do a short-term rental in a year, then the city will take your permit and give it to the next person in line on a waiting list. I find this baffling, as short-term rentals account for only 11 percent of the Aspen market, per the city, whereas most destination resorts consider 15 percent to be an acceptable percentage.
I suspect that many of the issues arise from the less-monitored entities like Airbnb and VRBO. I agree with permitting, and requiring a property manager's name on file, but this is already in place at independent brokerages across Aspen. Most of the brokerages here in town have very strict contracts that limit the number of renters; they have to have a minimum stay of seven days, make sure the trash is taken care of and be mindful of where they park. Clients sign contracts that are specifically designed to safeguard the community from potential vacation rental impacts. Is the city council being hasty and jumping on the short-term rental regulation bandwagon sweeping the country? Each market is unique and other resort destinations do not represent the high-end market of Aspen.
I believe the moratorium should be lifted, and more data should be compiled, before jumping to conclusions. I would like to see an economic impact study. I don't think the city should take away personal property rights of homeowners who rely upon rental income. I am working closely with entities across Aspen in an effort to make short-term rentals a more equitable ecosystem for brokerages, homeowners, tourists and the community. aspensignatureproperties.com