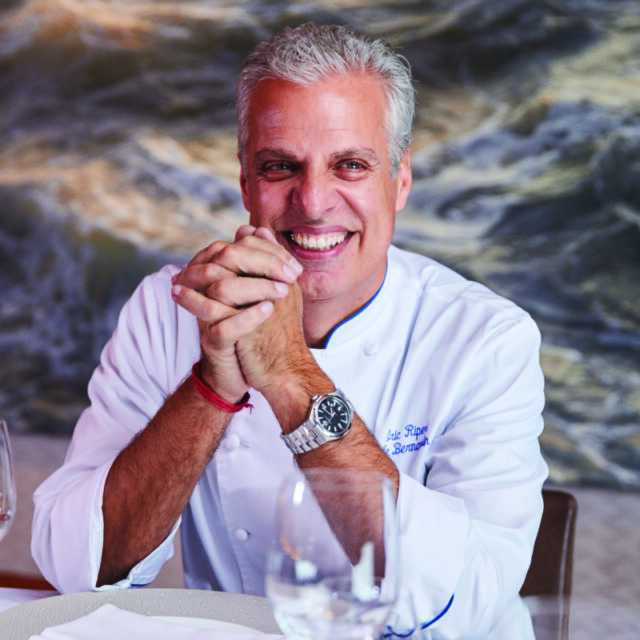 By Ray Rogers
PURIST: What inspires you about cooking with the bounty of fresh ingredients on the East End?
Eric Ripert: Fresh ingredients on the East End are seasonal ingredients; therefore, they taste better. It is great to source fresh local ingredients all while supporting the local farmers.
PURIST: Which farm stands do you like to frequent?
ER: I often go to Halsey Farm. But I also support many other stands where they have locally grown produce and, of course, organic is always a plus.
PURIST: What's this dish best paired with for a late-summer meal?
ER: The ratatouille can stand alone as a vegetable dish. However, it goes very well with poultry or seafood, like tuna.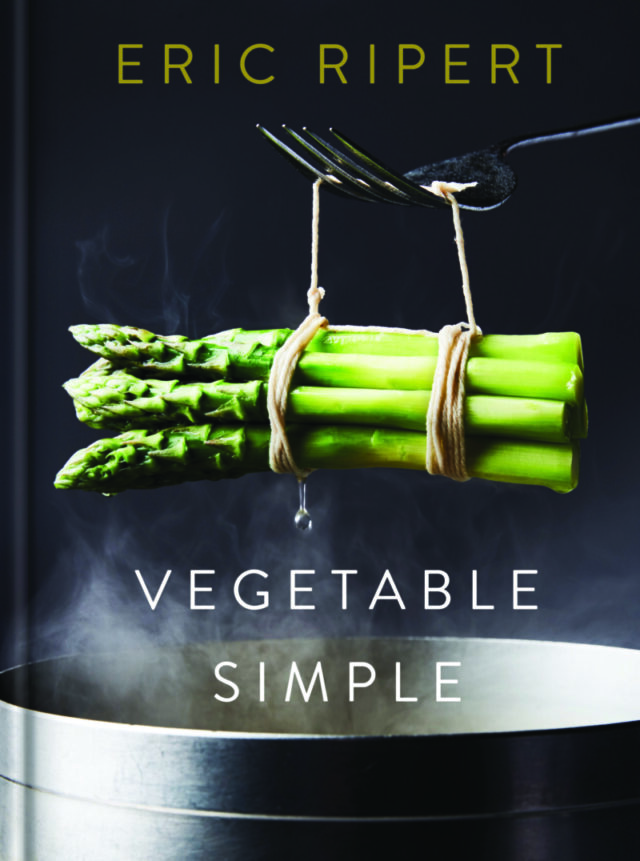 PURIST: What other ways do you like to incorporate fresh local ingredients for summer meals?
ER: I always follow the season when buying local ingredients for a meal. Often the dishes are dictated by whatever I have found at the farm stand and what looks the best.
PURIST: What's your summer guilty pleasure?
ER: I don't have any guilty pleasures…I do not understand guilty.
Ripert appears at Guild Hall's off-site series, "Stirring the Pot: Conversations With Culinary Celebrities," hosted by Florence Fabricant, on August 28, at the Hayground School, 151 Mitchell Lane, Bridgehampton; tickets from $125; guildhall.org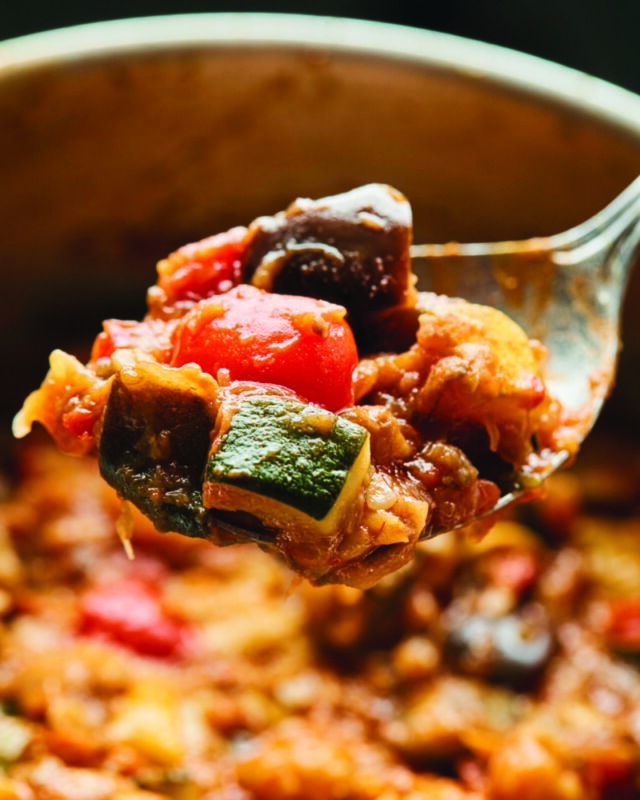 The Real Ratatouille
In the South of France, everyone has a "real" ratatouille recipe, whether it be from their grandmother, mother, aunt, distant cousin or friend of a friend of a friend. I've tasted many variations over the years. Some are made by cooking the vegetables separately and combining them at the end; however, I don't find that necessary, as I love when the flavors of all the ingredients marry together through osmosis. I do follow the order of when to add each vegetable to the pot, as the different textures means different cooking times and that's important. —Eric Ripert
Serves 4
1/4 cup extra-virgin olive oil
1 medium onion, cut into 1-inch dice
3 garlic cloves, thinly sliced
1 red bell pepper, seeded and cut into
1-inch dice
2 small zucchini, cut into 1-inch dice
1 medium eggplant, peeled and cut into 1-inch dice
3 medium tomatoes, seeded and cut into 1-inch dice
1 tablespoon fresh oregano leaves, finely chopped
Fine sea salt and freshly ground black pepper to taste
In a large saute pan, heat the oil over medium heat. Add the onion, garlic and pepper; saute until tender, about 5 minutes. Add the zucchini and eggplant, and stir well; cook for 5 minutes. Add the tomatoes and oregano, stirring occasionally, until the vegetables are tender and the liquid has evaporated, about 10 to 15 minutes. Season the mixture with salt and pepper, and serve hot.