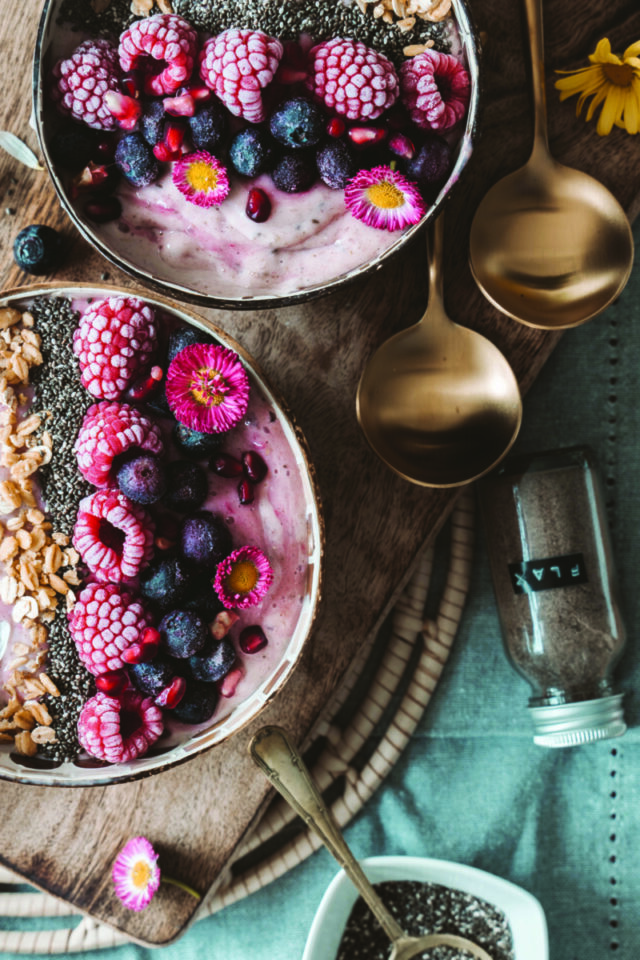 By Dimitri Ehrlich
Dr. Caroline K. Messer, an endocrinologist who works on the Upper East Side of Manhattan, had been practicing for more than a decade when she had an epiphany. As a specialist in disordered eating, Messer knew that one obstacle her patients faced was simply the inconvenience of the constellation of different specialists they needed to see. And so was born the idea of Well by Messer, a boutique wellness and weight-loss spa located on East 60th Street in New York City, where patients have access to a board-certified endocrinologist, registered dietitian nutritionist, psychologistwe and personal trainers—all under one spalike roof.
Messer's vision was practical: She wanted her patients to have "an evidence-based medical practice where they can get continuous support rather than have to travel a long distance to reach a medical spa. I really believe the key to weight loss is continuity. But there's no continuity if you're flying to Arizona for two weeks."
Well by Messer is focused on helping people who are struggling to lose weight, but also treats all endocrine issues, including low testosterone, diabetes and osteoporosis. "We provide a boutique medical experience," says Messer, "in which the patient is first evaluated by an endocrinologist who performs a full workup to determine any hormonal underpinnings of weight gain and rule out any medical complications behind it."
This is not a one-size-fits-all approach, so after the patient and endocrinologist have determined whether bespoke medical prescriptions, cognitive behavioral therapy or other psychological interventions are appropriate, the in-house dietitian can craft a meal plan based on input from the endocrinologist.
The office offers both in-person and virtual personal training, as well as meditation, yoga and tai chi. But Messer's guiding principle is results. "The word 'wellness' has been cheapened a little bit," Messer says. "It now can be used to mean tinctures and infusions that aren't necessarily indicated. When I say 'wellness' I mean low blood sugar, absence of fatty liver, normal reproductive hormone levels and preventive care, which is the essence of internal medicine and endocrinology. We treat the mind to treat the body, so we include meditation and other holistic modalities, but the methods are all evidence-based." wellbymesser.com