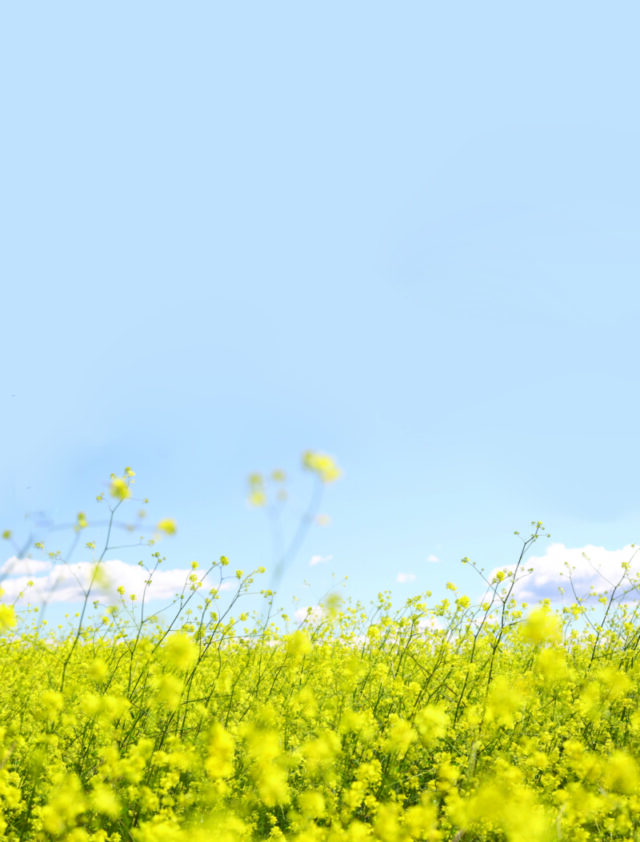 By Jim Servin
PURIST: Tell us about financial security as a cornerstone of well-being.
ANDREW KARLINSKI: When someone knows their financial house is in order, it opens them up to living the lifestyle they want to live. They know their kids' college education or their retirement is taken care of, so they can shift focus to other areas. A large part of the process with our clients is discovery. What's driving you? Where do you see yourself in three to five years? The individual opens up about what's really important to them and we work to support their specific goals.
PURIST: Your independent financial planning and wealth management firm, AK Financial Group, had over $1 billion in brokerage and advisory assets as of December 31, 2021, and you recently partnered with Private Advisor Group as the managing director of its West region. How have clients benefited from the merger?
AK: I met the founders many years ago as they were growing Private Advisor Group. By 2022, they were the ninth-largest RIA (registered investment adviser) firm in the country (source: Barron's). A little over a year ago, we began seriously discussing a collaboration. Their partnership gives me a much broader platform with additional support—more
services and more capabilities for my clients. It makes me think back to when I moved to California, I had grown up in Queens, and Nordstrom first opened. When I walked into the store for the first time, I thought, what a great service experience. It was such a cut above and it made an impression on me. The partnership with Private Advisor Group allows me and my staff to continue to deliver that superior service. We aim to keep it very straightforward and client-centric. Reaching me is easy, and I pride myself on that.
PURIST: What are the key ingredients of a well-designed portfolio?
AK: It needs to meet the short, intermediate and long-term goals of an investor based on risk tolerance. Asset class diversification, rebalancing, tax-loss harvesting, low fees, active and passive strategies are all part of portfolio construction.
PURIST: How do clients benefit from your independent status?
AK: The independent RIA model is the fastest-growing platform in the financial services industry, and has been for a number of years. This model is significantly different from a typical stock broker whose firm has control, and many times will dictate what they can recommend to clients. As an independent RIA, I have the freedom to choose what's best for my clients.
PURIST: Talk about the importance of being buttoned-up financially.
AK: When it comes to investments, people should think long term. No matter what geopolitical situation is going on—and there's always one—it's about weathering storms and having the right process and investment allocations based on risk tolerance. The other piece that's really important is planning. We do financial planning—some of those areas include retirement plans, education and health. If you're going to buy a house in two years, you have to manage that pot differently than, for example, retirement. Statistic after statistic shows that if you stay fully invested and weather through cycles, in the long run, you'll do well.
PURIST: What goals are clients most interested in?
AK: Number one, capital preservation. A typical client is well into their career and experiencing success, but still needs a financial adviser to help keep them on track and moving forward. Having someone on their team who is independent and experienced is key. We are long-term oriented as opposed to transaction oriented. We strive to keep fees low and we reposition portfolios and strategies as clients' goals evolve. The other thing that's tried and true, and I say this to clients: You can never save enough, or for long enough. I haven't had one client over the years say that they were sorry they saved for the future. akfinancialgroup.com
Andrew C. Karlinski, CFP, is a registered representative with, and securities offered through LPL Financial, Member FINRA/SIPC. Investment advice offered through Private Advisor Group, a registered investment adviser. Private Advisor Group and AK Financial Group are separate entities from LPL Financial.