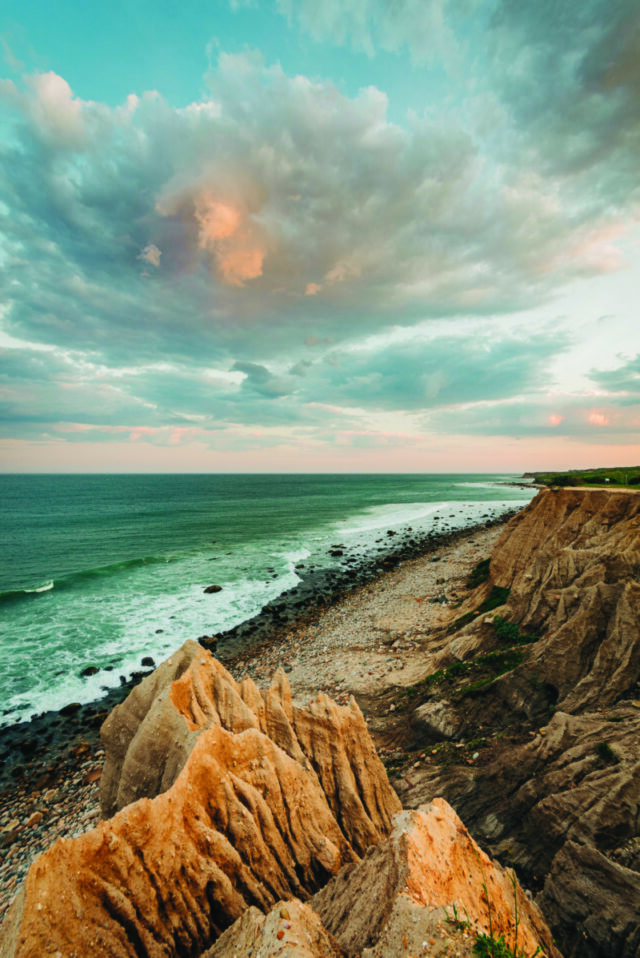 Dear Biet,
After my mother died of cancer last year, I haven't been able to lift myself out of a deep depression. I feel like I want to get out, be happy like I was when I was younger, but all my instincts are keeping me in giving-up mode. What do you recommend?
Thanks,
Giving Up, Brooklyn
Dear Giving Up,
You know, the fact that you're willing to message me and send this question along says so much for possibility! The heartache of losing one's mother is more than we can bear—I know, I lost mine at age 6. However, when we realize that that pain is the bread of life, we become free. We begin to wear our pain like a pair of eyeglasses. We begin to create from that pain. To truly know pain is to truly know you have loved. Go take that, and go love some more! Go live! That's the real rebellion!
Love, Biet
Dear Biet,
How is your breath work method different from others? Also, can daily breath work create change in a person's habits?
Thanks, Lauren, NYC
Lauren,
The Breath by Biet practice is different because it isn't work. It's an elevated breath that takes only three minutes and can be placed inside of any normal day. It doesn't matter if you're a high performer or a person who has lost their way and is feeling stuck. The results are huge. From knowing your true life's purpose to feeling in flow state every day, this tiny breath work will change your life forever!
Love, Biet
Dear Biet,
Like you, I lost my small child to SIDS a few years ago. I feel like I don't know how to get over the grief. What do you recommend? What worked for you?
Gildance, São Paulo
Oh Gildance,
I am so sorry! There is nothing like the loss of a child. What helped me was years of healing. Devoting my life to sobriety and following a spiritual path that opened up my passions and love in life. Eventually it led to me having two healthy beautiful girls, and living! The truth is you will know when and if you are ready to do the same, but most important is that you eat the pain of that loss…really let it in. Remember what a privilege it is to be pierced on Earth. To truly have and to truly lose. One cannot be whole without the whole picture. Be strong, and ask in prayer that you may find what the gift is in such a loss. Let that gift wrap you up and shoot you forward!
Love, Biet
Dear Biet,
I often hear that breath work is the new meditation. If that's true, what comes after breath work? Will there ever be a point where we can be done? Or is spirituality just an
endless seeking?
Thanks,
Samantha, Melbourne
Samantha,
Every day a person wakes up, they wake up at least 50% s–t head, you know? It's completely imperative that we practice daily. A human cannot soar on yesterday's spiritual tasks. Like the universe, we are all expanding! It's also for this reason that we must find new tools as we grow and go. I don't seek anymore. I simply practice and allow myself to feel. Any day I can feel is a day I am fully alive. Once you're done seeking, you are still practicing. Hope this helps!
—Biet