By Lee Woodruff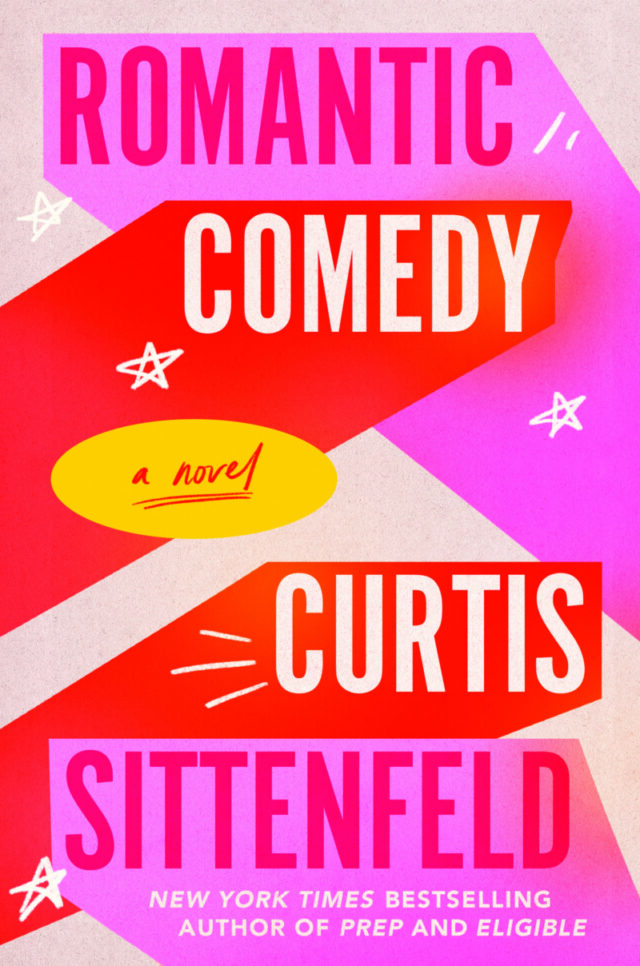 Fiction: Romantic Comedy
by Curtis Sittenfeld
Sittenfeld's feel-good romp is centered around gender relations and the search for love in the modern age. Sally Milz, a writer for a popular network late-night show (think SNL), has given up on the idea of eternal happiness. Even her co-writer, an average-looking guy, is coupled up with a beautiful actress, confirming her belief that it's a boy's world. Sally begins to wonder if the reverse could ever be true. Enter rock singer Noah Brewster, a guest on that week's show. As he and Sally run through lines for his sketches, she feels something click, but they both go back to their lives. When the pandemic hits a few months later, Sally moves home to the Midwest, and she and Noah begin texting, which culminates with Sally driving to LA to visit Noah. What happens next will reinforce your belief in true love and good-hearted men.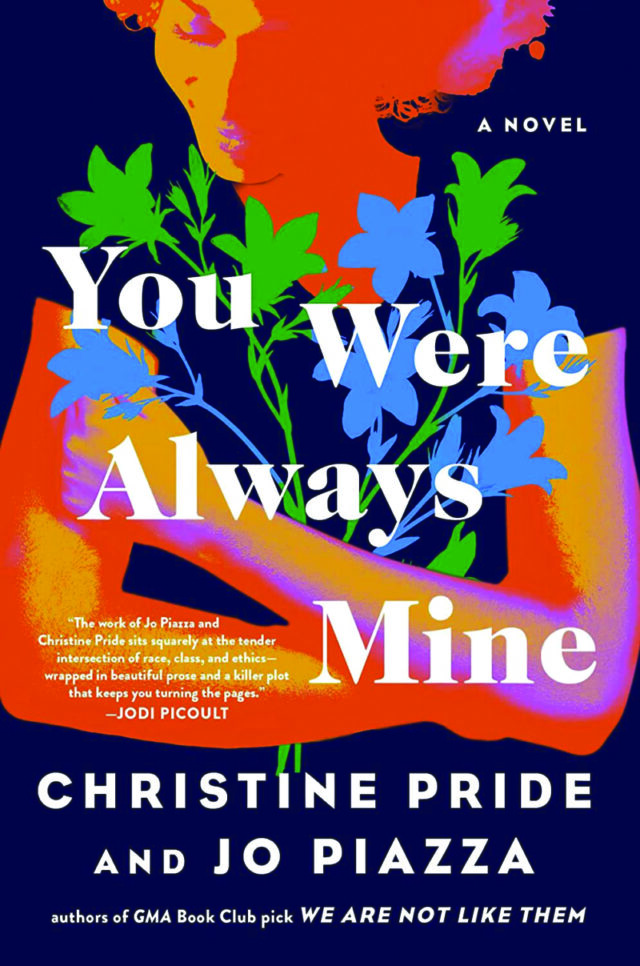 Fiction: You Were Always Mine
by Christine Pride and Jo Piazza
Cinnamon is a Black woman with a good job, a decent husband and a cozy home, much more than she could have dreamed of during a childhood spent living in foster homes. She befriends Daisy, a 19-year-old, broke white girl who is desperate and alone. When Cinnamon finds a blond, blue-eyed baby abandoned in the park with a note, she's stunned to realize Daisy has been hiding her pregnancy. She takes the baby home until she can track the mother down. The assumptions made when a Black woman holds a white baby form the heart of this novel, which takes a fresh and clever twist on the ways we view race, motherhood and class. As Cinnamon falls in love with baby Bluebell, she gains greater clarity around both her marriage and the future. Daisy finally appears, and the story rockets forward as both women examine their past traumas with a surprising ending.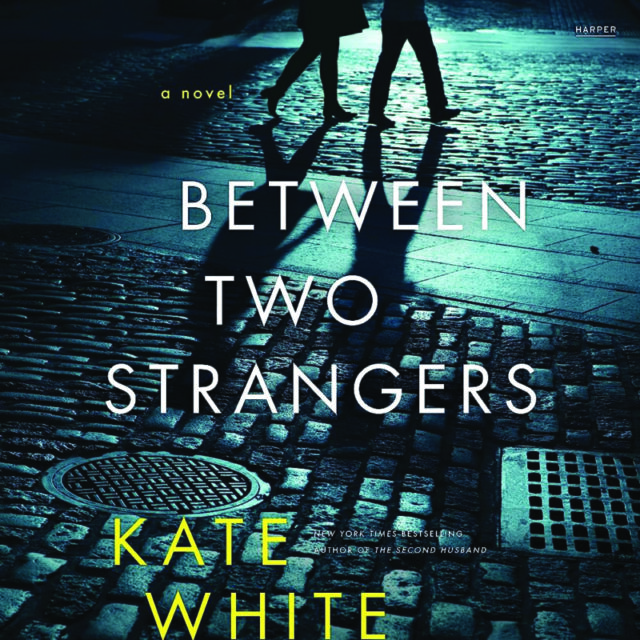 Thriller: Between Two Strangers
by Kate White
Skyler Moore receives a phone call from a lawyer and learns she's the recipient of a large inheritance that will change her life. But the name of her benefactor, Christopher Whaley, doesn't register. Once she begins to put the pieces together, Skyler remembers a man she'd spent only one night with, more than a decade ago. Christopher's angry widow threatens revenge, and then other bizarre events unfold. As Skyler comes closer to solving the mystery, she understands why Whaley chose not to take his secrets to the grave. But if she doesn't play her cards right, there could be terrifying consequences.
NonFiction: The Wager
by David Grann
Based on the true story of the survivors of the ship HMS Wager, Grann recounts a tale so gripping, it sounds like fiction. This well-researched book covers the reality of life at sea in the 18th century and the horror of being marooned for months on a rocky island off the coast of Patagonia. Originally charged with capturing a treasure-filled Spanish galleon, the Wager and its crew are in trouble almost instantly. When the first group of survivors reaches Brazil with their story, they are lauded as heroes. But when the second ragtag group arrives six months later in Chile, they have a different tale. Were they heroes or mutineers? Who is telling the truth? Onshore life begins to look like a dream.
For more book recommendations, log on to bookshop.org/shop/leewoodruff.