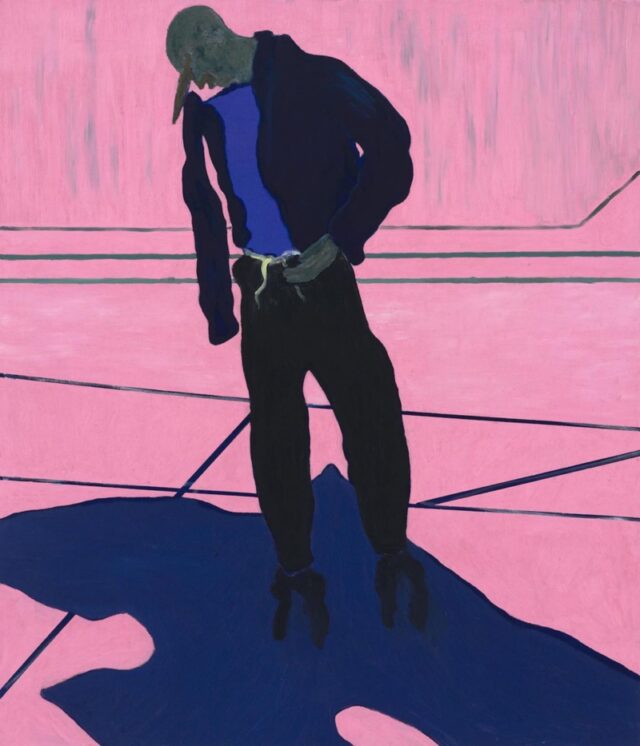 By Linda Hayes
For aficionados and collectors, or anyone who simply appreciates the heady opportunity to celebrate and support the artistic community, ArtCrush is the Aspen event of the summer. It's also the largest annual fundraiser for the Aspen Art Museum, with proceeds supporting innovative exhibitions and dynamic educational programs that impact both local and international communities.
The high point of the Aspen Art Museum's third annual Aspen ArtWeek, the event will be held on Friday, August 4, in an elaborate tented venue at the base of Buttermilk Mountain. Themed "Disco in the Woods," this year's iteration will once again feature cocktails and dinner, followed by a live auction of outstanding contemporary artworks.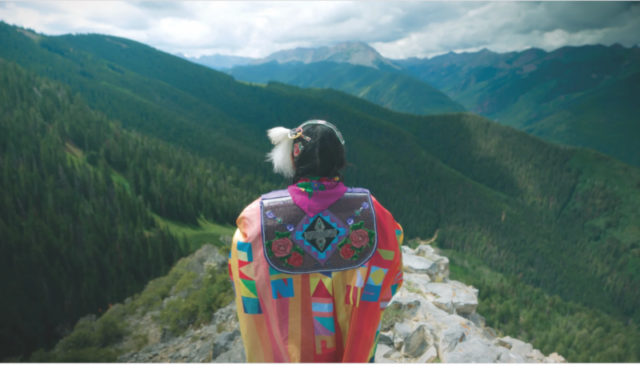 "ArtWeek is an energetic moment to gather and celebrate the creative output of the museum's local and international community," says Daniel Merritt, Aspen Art Museum director of curatorial affairs. "This year, we are delighted to present the work of the dynamic contemporary painter Florian Krewer alongside Nairy Baghramian's major solo exhibition, Jupon de Corps. We are also excited to introduce a new rolling series of artist-led presentations called A Lover's Discourse, inspired by the unexpected dialogues that can emerge by exhibiting artworks from different generations of artists side by side. With a host of surrounding events to complement these exhibitions, we hope to inspire everyone coming to the museum throughout ArtWeek and beyond."
Co-chaired by Chandra Johnson, Jamie Tisch and Sara Zilkha, the event will no doubt be spectacular—with a mission and a cause.
Nairy Baghramian, Solo Exhibition, Jupon de Corps
Through October 22, 2023
2023 ArtCrush artist honoree Nairy Baghramian's solo exhibition will be displayed across two floors of the museum, bringing together significant constellations of artworks made over the past decade for the first time. The exhibition will establish a personal and poetic dialogue between the artist's key works, alongside a new body of sculptures conceived for the museum's outdoor commons.
Florian Krewer: everybody rise
Through September 24, 2023
German painter Florian Krewer's first-ever solo museum exhibition comprises more than 20 paintings displayed throughout two of the museum's galleries.
Jeffrey Gibson: THE SPIRITS ARE LAUGHING
Through November 5, 2023
Spanning Aspen Art Museum galleries and on the rooftop in full view of Aspen Mountain and town, this ongoing exhibition invites viewers to immerse themselves in new work by the artist whose practice mixes Indigenous aesthetic histories with the visual language of modernism to explore culture, history and identity.
aspenartmuseum.org