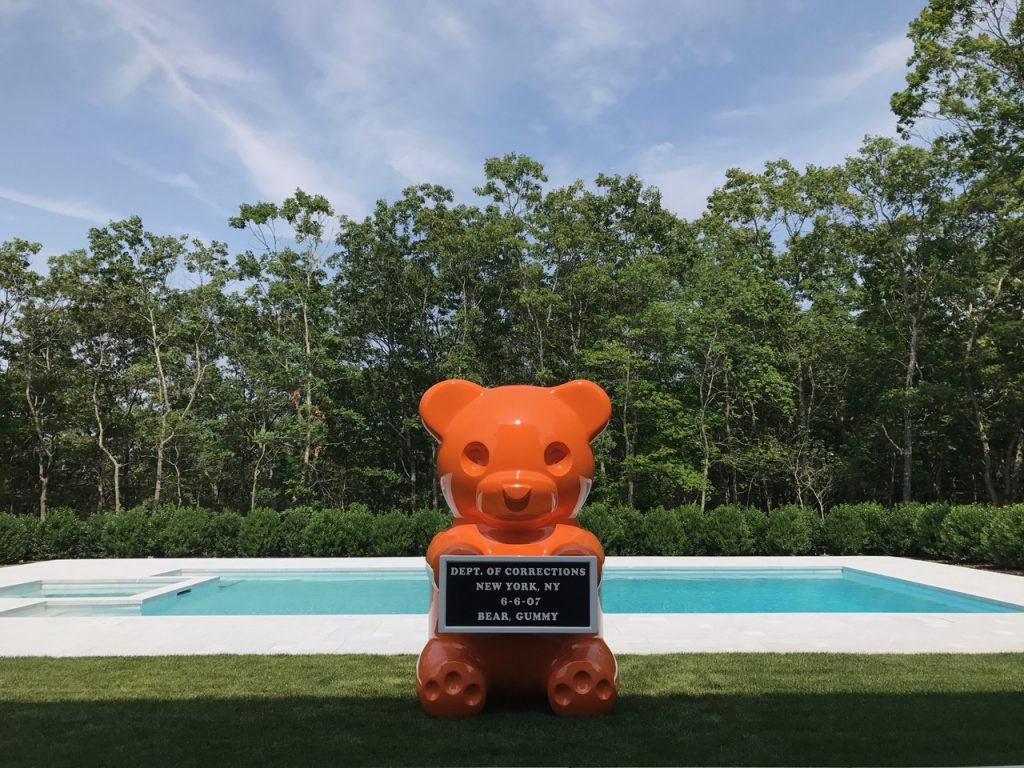 Octave Studio's first-ever gallery pop-up, The Chaos Theory, intertwines order and disorder expressed in a variety of mediums from politician-clown portraits to paper prints on fiberglass surfboards. The exhibition features the following artists: Sante D'Orazico, Eric Fischl, Nir Hod, Julio Leitao, Liz Markus, McDermott & McGough, Adam McEwen, Steve Miller, Angel Otero, Enoch Perez, Richard Phillips, RETNA, WhisBe. and Dustin Yellin.
Curators Hayden and Varvatos view the show "as a deep and highly personal reflection of their long and close friendship— one filled with the threads of complexity, unpredictability and moments of joy that are found in any such relationship."
For more information on The Chaos Theory, click here.
Octave Studio
112 Hampton Road
Sag Harbor, NY 11963