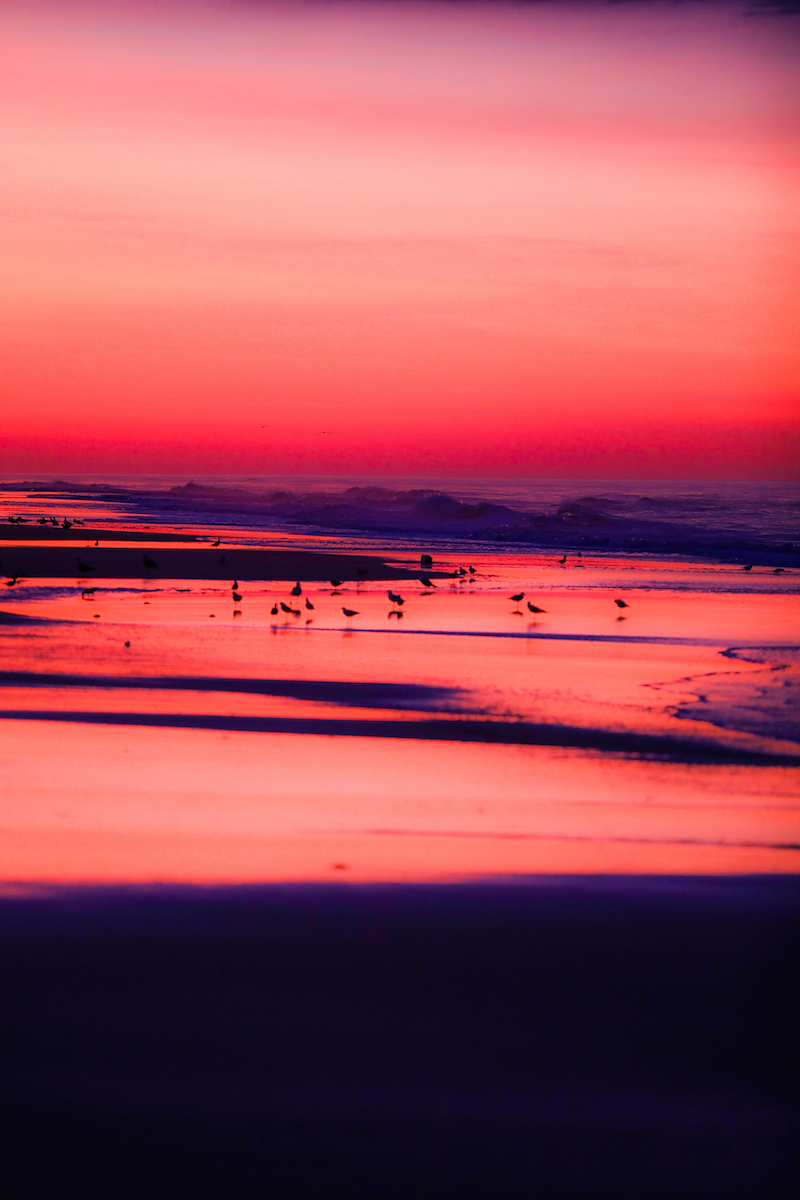 EAST END DHARMA GROUP
Southampton and East Quogue
eastendharma.com
This weekly meetup of practitioners of Tibetan Buddhism welcomes anyone interested in meditation to their gatherings. The sessions are usually held in East Quogue or Southampton. Email eastendharma@me.com for more information.
THE JEWISH CENTER OF THE HAMPTONS
44 Woods Lane, East Hampton
631.324.9858 jcoh.org
On Memorial Day weekend, the Jewish Center is kicking off its Shabbat on the Beach services. And since Shabbat is all about the rejuvenation of body and spirit, the Center will be including a weekly walking meditation into the proceedings each Friday starting in July.
KADAMPA MEDITATION CENTER THE HAMPTONS
720c Montauk Highway
Water Mill 631.728.5700
hamptonsmeditation.org
With a focus on "integrating Buddha's teachings into our lives," the Kadampa Center offers a daily selection of guided meditation classes, "learn to meditate" workshops, chanted prayer sessions and more.
LONGHOUSE RESERVE
133 Hands Creek Road,
East Hampton 631.329.3568
longhouse.org
Outdoor meditation sessions set next to Buckminster Fuller's "Fly's Eye Dome" are held Saturdays in July and August.
MANDALA YOGA
10 Amagansett Square Drive, Amagansett
631.267.6144
mandalayoga.com
Early-morning meditation classes, held Mondays and Fridays at 7:30AM, are led by Rameshwar Das, who co-wrote the spiritual awareness guidebook Be Love Now: The Path of the Heart with Ram Dass.