By Tapp Francke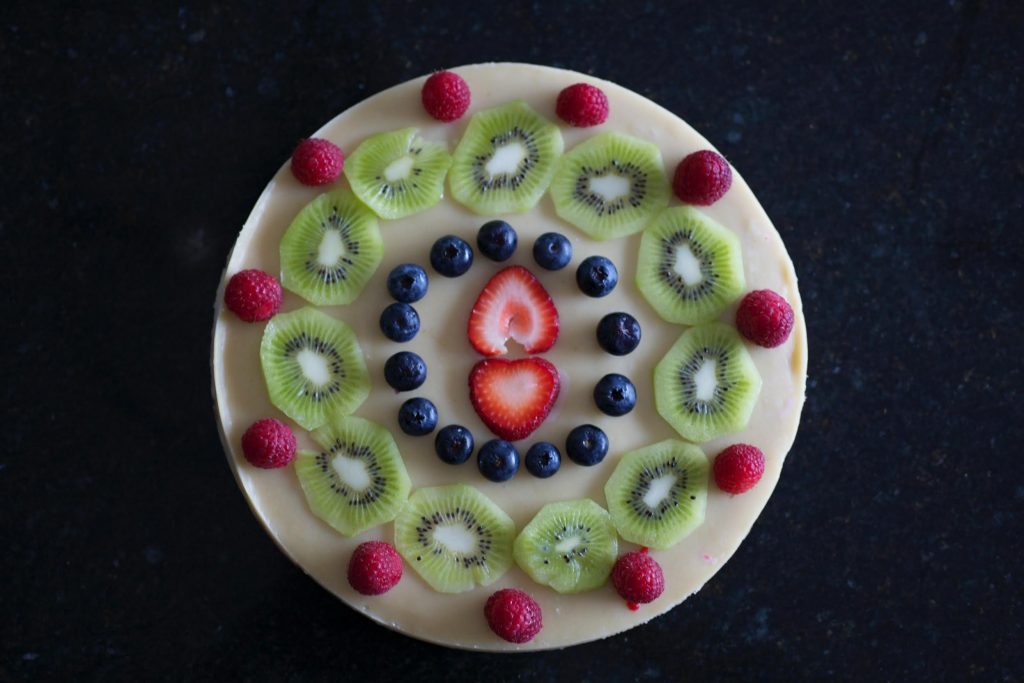 OMG this pie is good. This is a dessert that I don't mind saying 'yes" to second servings. Don't get me wrong, this is still a sugar, but it's a good one. When I taste something this delicious, I have to wonder why anyone bothers with white flour and refined sugars at all.
I should actually rename this pie "Brain Pie" because it contains so many foods that are essential for brain health. The walnuts and the coconut oil are hard-core brain foods, which promote brain function and regeneration. The lemons and the cashews boost the immune system and rev up detoxification. Even the maple syrup is a rich source of vitamins and minerals. Altogether, the combination of ingredients helps to lower cholesterol, decrease inflammation and stabilize blood sugar. What does white flour do for you? That's right – nothing.
Ingredients:
For the crust:
1/2 cup raw walnuts
1/2 cup raw almonds
1 cup pitted dates
For the filling:
2 cups raw cashews
3/4 cup fresh squeezed lemon juice
1/2 cup maple syrup
2 tbs. lemon zest
1 tsp. freshly grated ginger
1 cup unrefined coconut oil
Pinch of Himalayan salt
Instructions:
For the crust: Blend the dates and the nuts together in a high speed blender. Pulse it so that it gets sticky but not totally pureed. It should have a doughy, malleable consistency.
Press it evenly onto to bottom of a spring-form pan.
For the filling: Put all the ingredients except the coconut oil into a high-speed blender. Blend until completely smooth and creamy. It should take about 5 minutes.
Melt the oil on the stove and then incorporate that into the mixture. Pour over the crust and refrigerate for about 4 hours or until firm.
(The last time I made this I was on the fly with only an hour until dinner. I put the pie in the freezer and presto, in an hour it was perfect.)
Topping: fresh fruit of your choice.
Note: The fruit really makes it for me. The tartness of the pie against the sweetness of the fresh fruit is a winning combination. My kids love to decorate it, which makes it fun for them too.