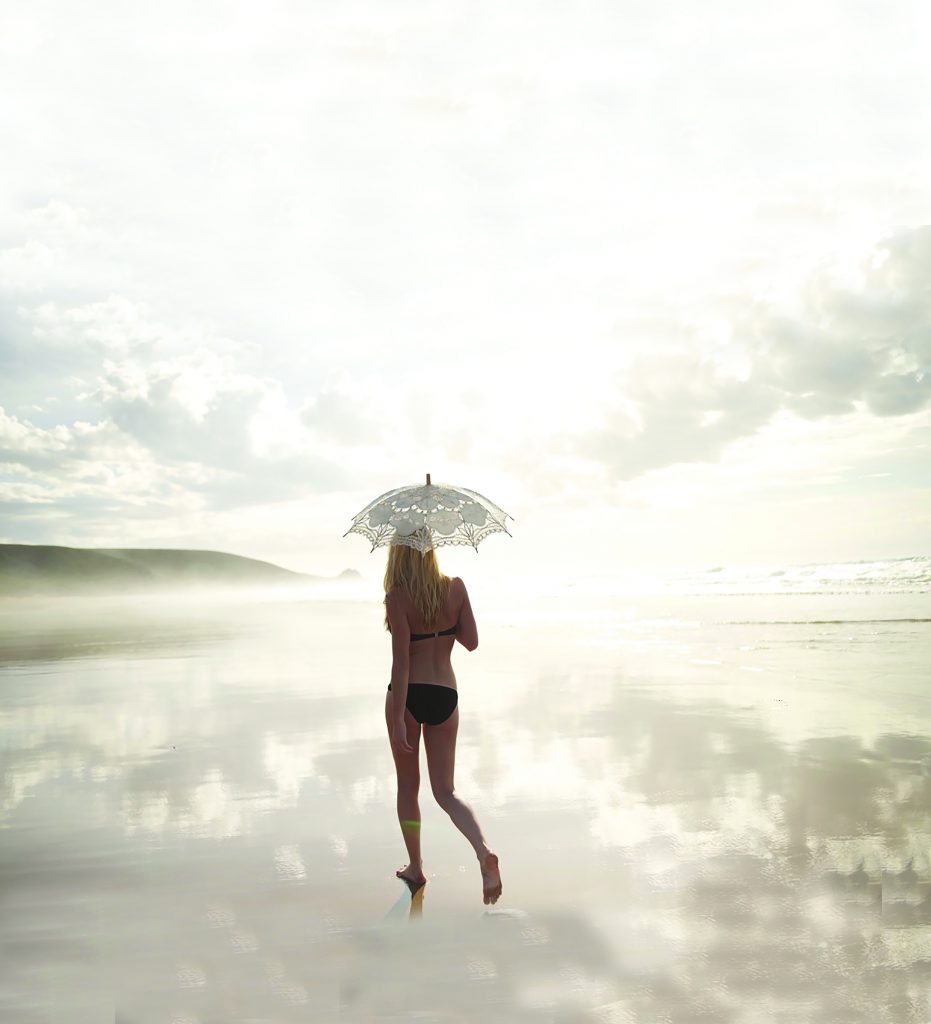 By Amely Greeven
For some time, I've been hoping that my trusty bottle of organic jojoba oil—purchased from a groovy, desert-dwelling farmer named Larry—would allow me sidestep the fabulous but confusing world of high-end natural skincare.
UMA OILS
Then I discovered Uma, a brand of organic and therapeutic beauty oils grown and extracted on a heritage estate in India that takes farm-to-skin beauty to a whole new level. The products are based on formulations that the ancestors of Uma's founder, Shrankhla Holecek, crafted for Indian royalty.
I am smitten. Uma's Absolute Anti-Aging Face Oil ($175 for 1 ounce) blends nine precious essential oils including frankincense, sandalwood and rose in a base of collagen-boosting pomegranate oil. Designed to work on all skin types, it offers a sublime beauty ritual that is as restorative to my senses as it is to my fatigued skin. And the saffron-infused Ultimate Brightening Face Mask ($70 for 1.7 ounces) leaves my dulled complexion feeling flower-petal soft and lifts my tired spirits, too. There's an irresistible feminine grace permeating these products, which are based on authentic Ayurvedic traditions. (The company was named after Holecek's aunt.) They're my new treat to myself when I want to feel like a queen. Available at umaoils.com and beauty-heroes.com.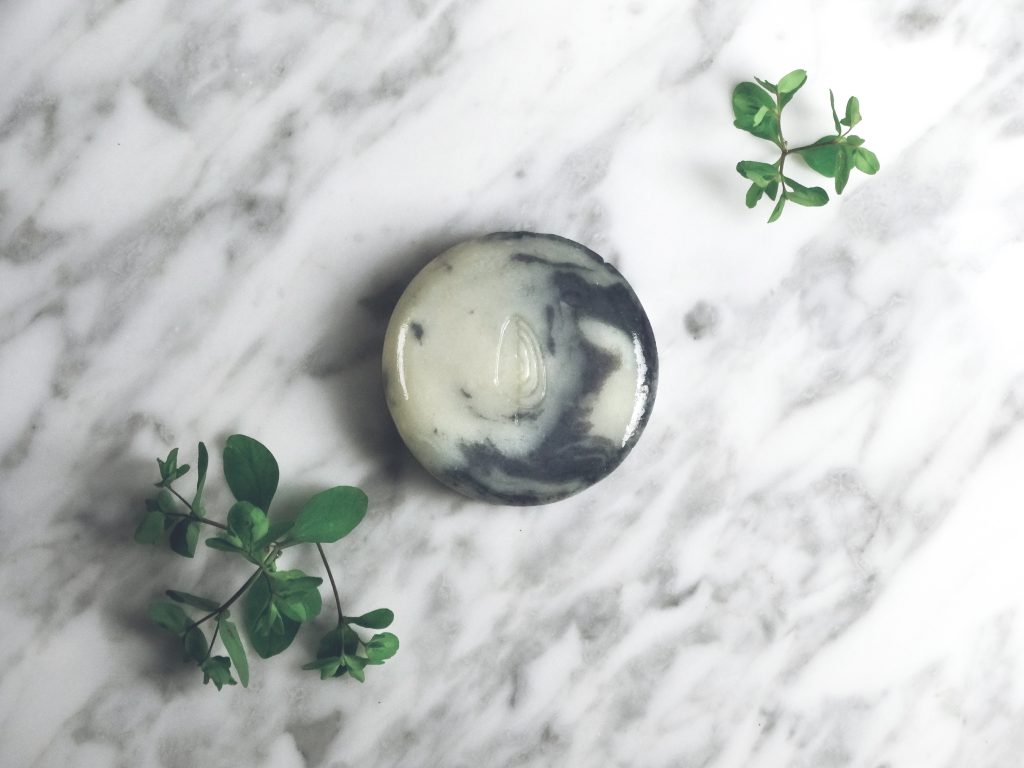 CUTTING-EDGE NATURAL BEAUTY
Ayuna is a high-tech game changer in the natural-beauty scene. Created by two of the industry's master formulators, Begoña Sanjuan and Isabel Ramos—both BIT Beauty Intelligence veterans—Ayuna products deploy proprietary ingredients from plant cells in nontoxic formulations. The company has a smart (and woman-friendly) concept of "well aging" and a minimalist philosophy of giving skin only what it needs to restore balance and kick-start its own regeneration. One encounter with Ayuna's Essence ($145 for 2.7 ounces), a protein-based exfoliant that gently rubs off under your fingers, taking dead skin cells along with it, shatters all my resistance to luxury beauty products. (Think of it as a safe chemical peel.) I look like a million dollars, and dare I say it, am literally glowing. Sorry, jojoba oil. I think this is what natural skincare looks like. Available at beauty-heroes.com and ayuna.co.
AROMATHERAPY-BASED HOME CLEANER
Sag Harbor-based Pure & Peaceful's All Purpose Cleaner Spray ($16 for 36 ounces) is my new hero product for the home. The safe, nontoxic formula, which contains lemongrass, peppermint and rosemary essential oils, gets the job done while boosting my energy as I spritz—and pepping up everyone who walks in the door. pureandpeaceful.com