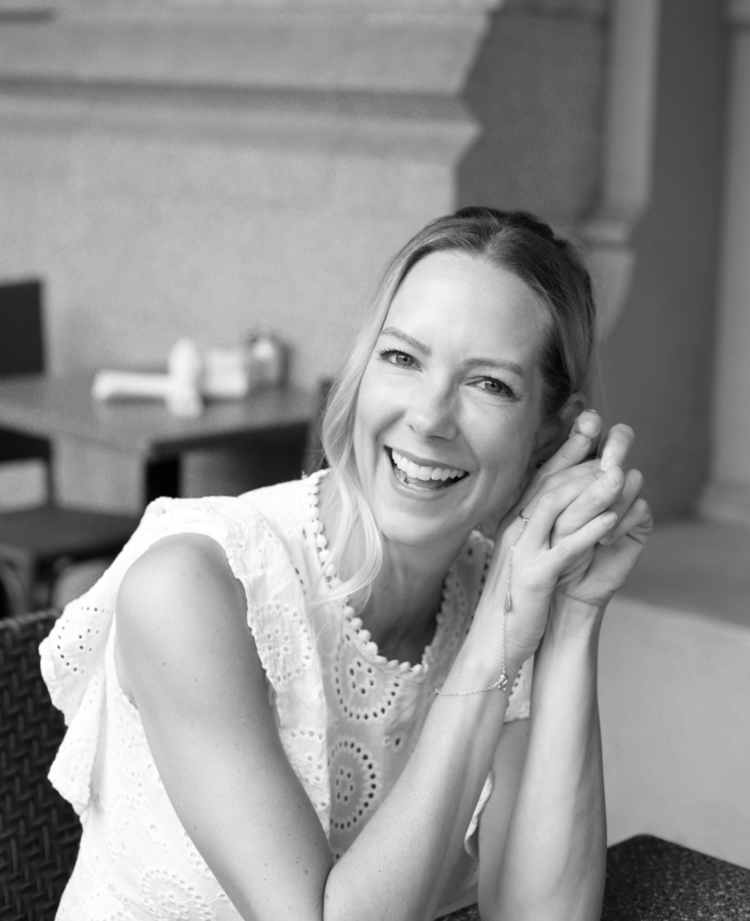 by Amy Nobile
In the course of writing my fourth book, Just When You're Comfortable in Your Own Skin It Starts to Sag—Reinventing Midlife, and talking to hundreds of women about re-evaluating their relationships, I came to the very poignant realization that I needed to leave my
20-year marriage.
I was thrown into the dating scene for the first time in two decades. And all of my single friends moaned and groaned about the dating apps, and told me horror stories about how awful the process is, and how much I would hate it. Something didn't add up to me—if they were all attractive, successful women on the apps, weren't there amazing men on them, too? So once again, I put on my social anthropology hat, and dove in headfirst. I made all the mistakes (so-so photos, didn't write anything on the apps), but very quickly learned to navigate these alien waters and cracked the code on attracting the right guys. Eighteen months ago, I met the love of my life on Bumble. (And my ex met his, who's fantastic, also on Bumble.) As my friends complained of feeling stuck in this world, I realized there is a huge opportunity to help women (and men) become the best version of themselves while navigating this very perplexing and intimidating landscape.
So Love, Amy was born—a high-level, full-service dating concierge service. My success rate is 85 percent, meaning six out of the seven clients I work with at a time meet someone special. And my clients are 25 to 75 years old, male and female. Being called a "fairy dating godmother" is not a title I ever dreamed I'd hold. Besides "mom," it's my proudest one.
Here are a few of my tips:
Being successful at online dating takes commitment. It is a true side hustle. It takes time every single day to get in the apps, swipe, banter, follow up, and set up dates.
Attitude is everything. The energy you emit is the energy you will receive. It's understandable to feel uneasy and nervous (and a bit skeptical, even). But it's critical that you be optimistic and hopeful.
The profile isn't the person. Try to reserve extreme judgment. People don't always take great photos, or craft brilliant profiles—it's not necessarily an indication of who they really are. Sometimes, there's not much to go on except a gut feeling. Each date isn't meant to be Prince Charming or Cinderella; it's simply a brief meet-and-greet for practice.
It's a numbers game. There is a lot to weed through to get to the quality. No big deal. Deleting a profile is like breathing in this world. Better to cast a wider net at first, and delete later.
What chemistry? Many times, the chemistry works in reverse. Because we are operating in this strange little universe, and meeting in person is the second step (not the first, as if you met at a party), give it time with someone. I've seen this time and time again—by the second or third date, you settle into "real life" and that's when you're comfortable enough to see the chemistry fire up.
Before the first date: Always get the person's last name, and Google away.
First date rules: Thirty-minute coffee/juice/drink dates only! This is essential. Never give away a whole night to someone you've only "met" online. This will keep the expectations in check, save you from awkwardly needing to fake a stomach cramp later, and allow you to just be yourself. If you agree on a second date, that's when you go for the dinner date. If you're still game for a third date, go for it—the sky's the limit.

Best-selling author Amy Nobile is the founder of Love, Amy. loveamy.co