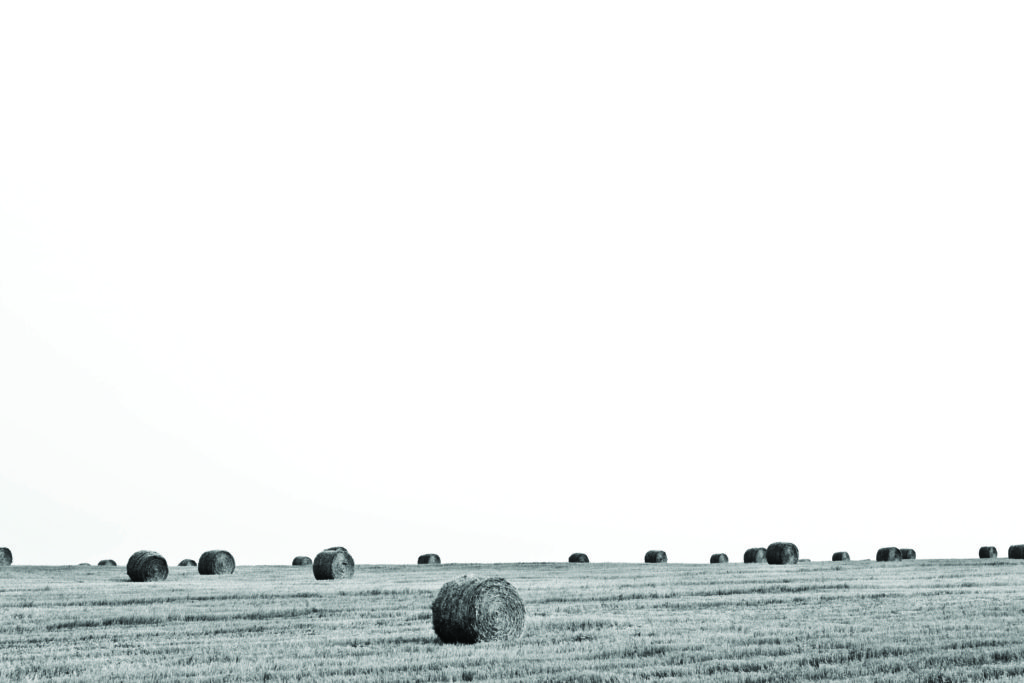 By Nancy Bilyeau
The controversy over the pesticide glyphosate is heating up this year, with a pivotal lawsuit lodged against chemical giant Monsanto by a California man dying of cancer, and more questions raised about whether eating food containing the chemical is harmful to humans.
What is glyphosate? It's a weed killer, bearing the commercial name Roundup, and one of the most widely used herbicides in the country. Developed in 1970 by Monsanto, its use on farms across America has since increased 300-fold. Closer to home, just about every Home Depot in Long Island, and many garden stores in the Hamptons, sell Roundup.
There are some who are vigorously opposed to the use of glyphosate, in Roundup or in anything else: "Roundup is a dirty word here," says Debbie Lehman, who has worked behind the counter at the Green Thumb Organic Farm stand on Montauk Highway in Water Mill for more than 40 years. "We do not use chemicals at all," Lehman adds.
California school groundskeeper DeWayne Johnson, 46, who is dying of non-Hodgkin's lymphoma, is the first person to take Monsanto to trial over an allegation that the chemical company knowingly produced a pesticide that is harmful to humans. Judge Curtis Karnow, as reported in The Guardian, made a crucial ruling in his favor in May, saying, "The internal correspondence noted by Johnson could support a jury finding that Monsanto has long been aware of the risk that its glyphosate-based herbicides are carcinogenic…but has continuously sought to influence the scientific literature to prevent its internal concerns from reaching the public sphere and to bolster its defenses in products' liability actions."
Also this year, Food and Drug Administration scientists stated that traces of glyphosate can be found in nearly every food sold commercially in the United States. Certain breakfast cereals and snack foods such as Oreo cookies and Doritos contain the most glyphosate, health advocacy groups charge. And yet, farmers across America continue to spray it on crops, from corn to wheat to soybeans. One concern is that plants are growing resistant to glyphosate, and so farmers are spraying it in higher concentrations.
"Glyphosate is a toxic, toxic chemical that gets into food and gets into people's bodies," says Dr. Edward F. Group, founder of Global Healing Center, in a YouTube video explaining the dangers of this substance. "There are 40 different studies that show glyphosate is linked to non-Hodgkin's lymphoma."
To be safe, health advocates advise people to eat local and organic, since glyphosate is found in most commercially prepared food, and cannot be removed by washing or boiling.