This newsletter is sent to you with lots of love as you stay home and take good care of yourselves. Even with my precautions, COVID-19 arrived at our doorstep seeking my husband, Chris Cuomo. Luckily, he has mild symptoms, and will continue to broadcast his show from home.
So, I write this to remind you to choose healthy thoughts, actively replace those first fearful notions with happier second ones. Let's set our collective energy toward healing the world.
Sending out good vibrations to you all,
Cristina Cuomo, Purist Founder & Editor
1. TAKE A BATH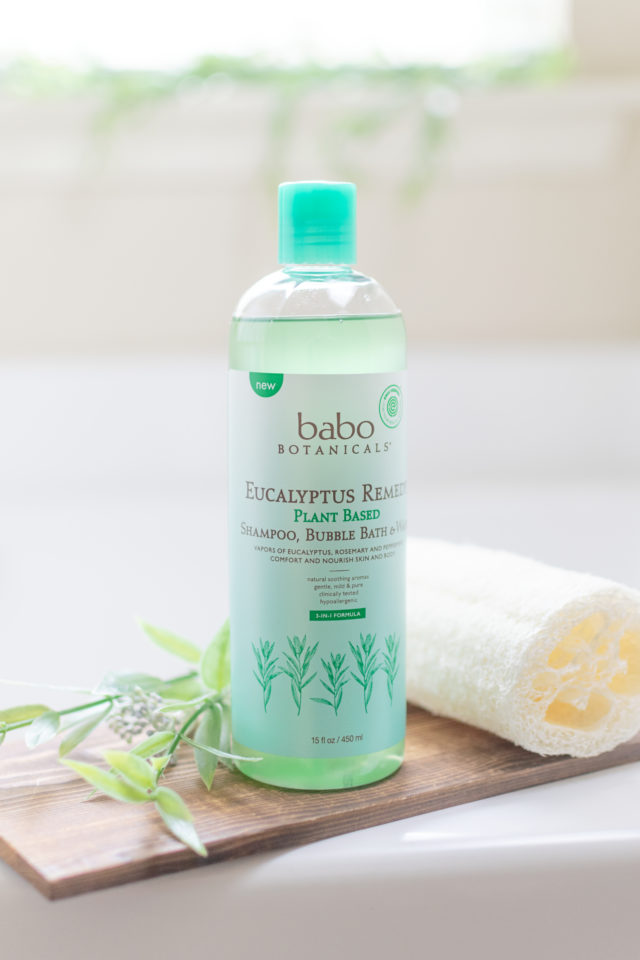 Add
Babo Botanicals
' new 3 in 1 Eucalyptus Remedy™ Plant Based Shampoo, Bubble Bath and Wash to your self-care to unwind and ease your worried mind.
Here,
see how founder,
Kate Solomon
breaks down their therapeutic, anti-inflammatory properties.
2. DO YOUR PART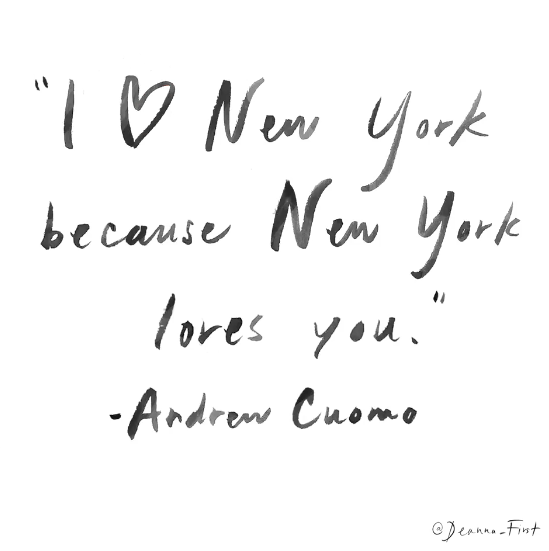 We are all tasked with the responsibility of "flattening the curve": staying home, washing our hands, keeping 6 feet between ourselves and others. But if you're compelled to do more for your fellow human, click
here
for noble organizations doing important work around the globe.
3. EXERCISE AT HOME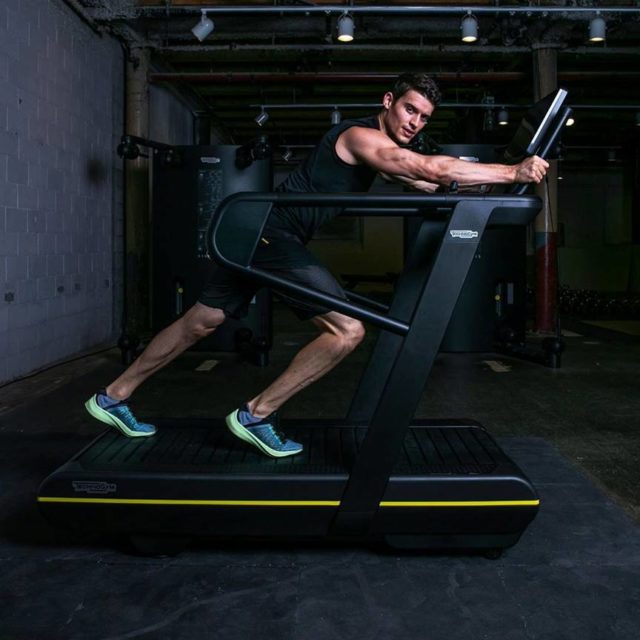 With the country practicing social distancing, and non-essential workers instructed to stay at home, a sedentary schedule doesn't have to set in.
Technogym's Skillrun
is the perfect way to get moving, right at home. Learn more
here
.
4. BEGIN A BEAUTY REGIMEN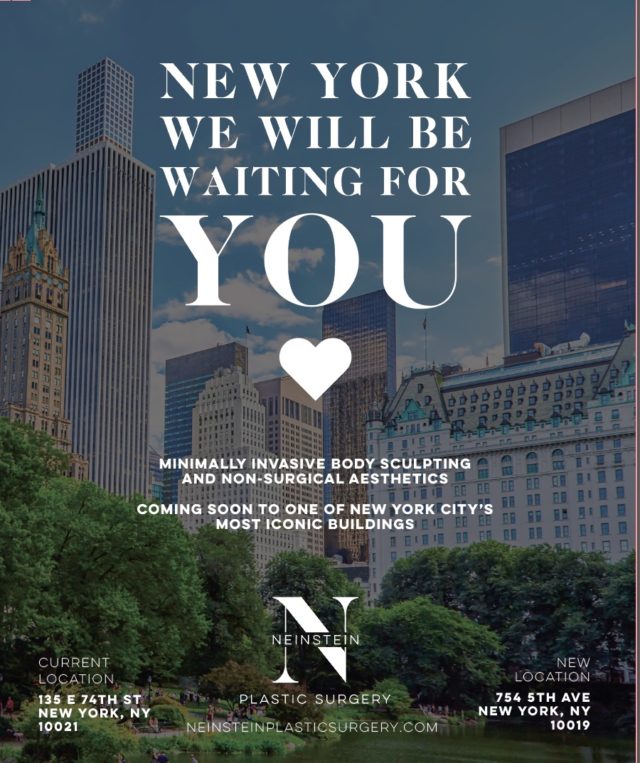 Here
, NYC plastic surgeon
Dr. Ryan Neinstein
instructs us to stay healthy and beautiful during stressful times, and gives Purist a peek at his new state-of-the-art facility and body spa overlooking Central Park.
5. JUST BREATHE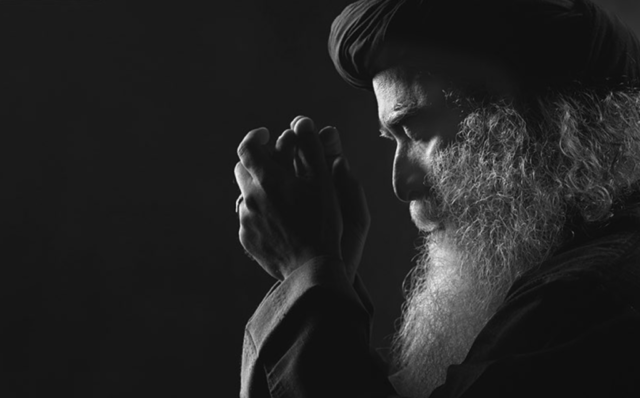 It's easy to underestimate the grounding effects of a deep breath.
Here,
India's super yogi Sadhguru shows us how to harness the power of Shambhavi Mahamudra, an ancient breathing exercise used to restructure our physical and emotional energies…at home.
6. GET YOUR GREENS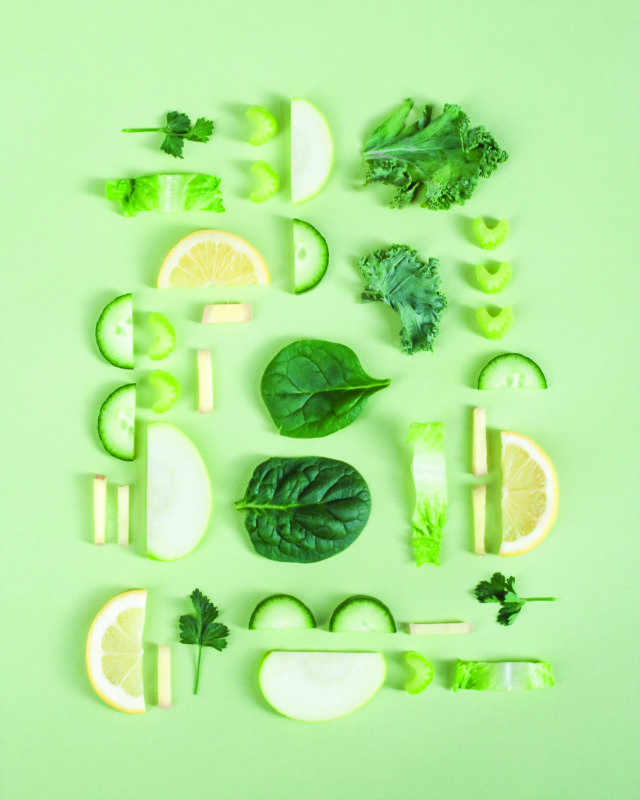 Organic, healthy eatery Juice Press comes to you at home. Click here for the
nutritious information
.
7. QUARANTINE CUISINE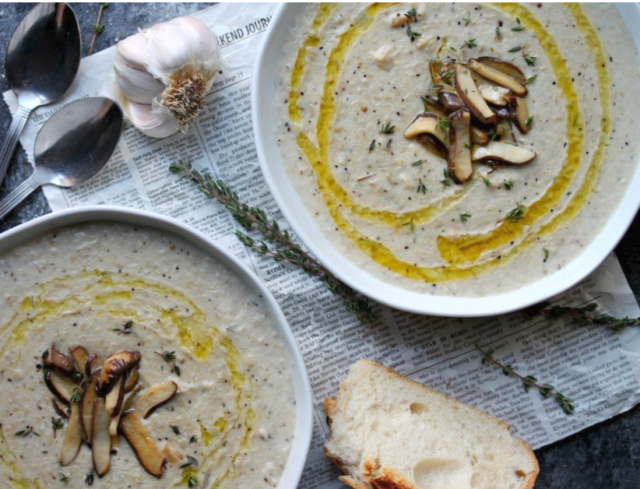 See how cooking with intention can affect the energetic vibrations of our food and help our body absorb more nutrients,
here
.
8. DON'T MOPE, COPE!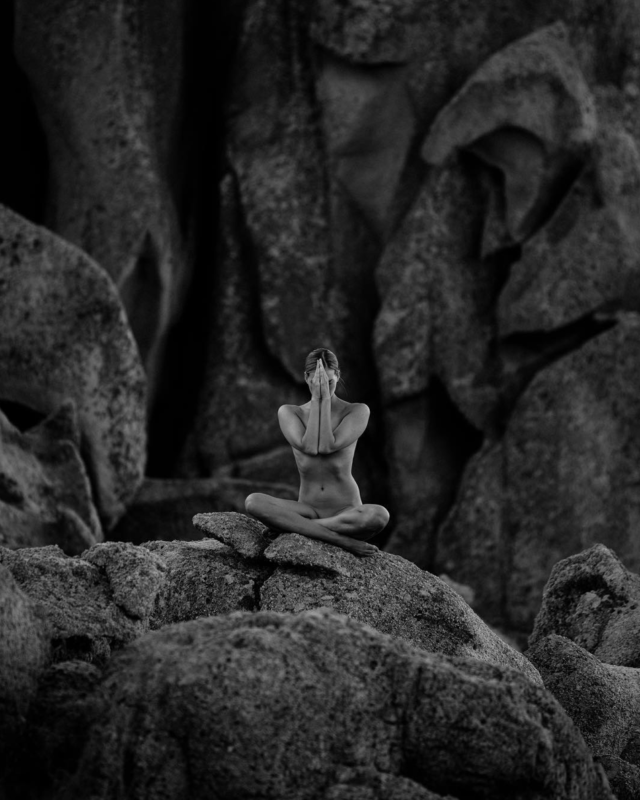 Hardship and uncertainty made meditation guru Biet Simkin the strong spiritual guide who shares tips with Purist on how to keep your cool during tough times
here
.
9. CULTIVATE GRATITUDE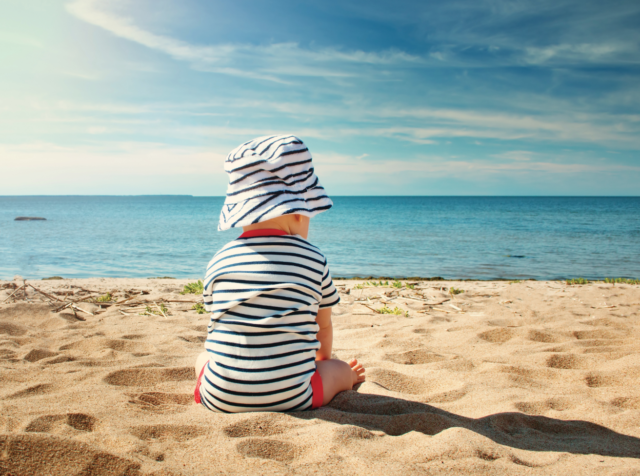 Here, Aliza Pressman, PhD, co-founding director of the Mt. Sinai Parenting Center, speaks on the benefits of a daily gratitude practice with your child.
10. TAKE OUT IN THE HAMPTONS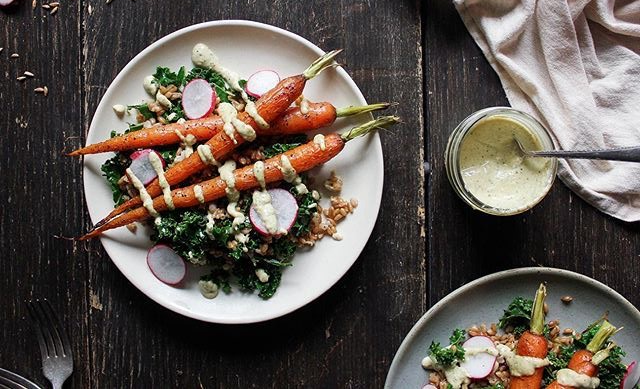 Many of us are missing something we once took for granted: dining out. However, health experts say that grabbing a carry-out meal is perfectly safe, and doing so provides crucial support to small businesses during this tough time.
Here
are some beloved East End institutions offering takeout now.
11. GET SOME SLEEP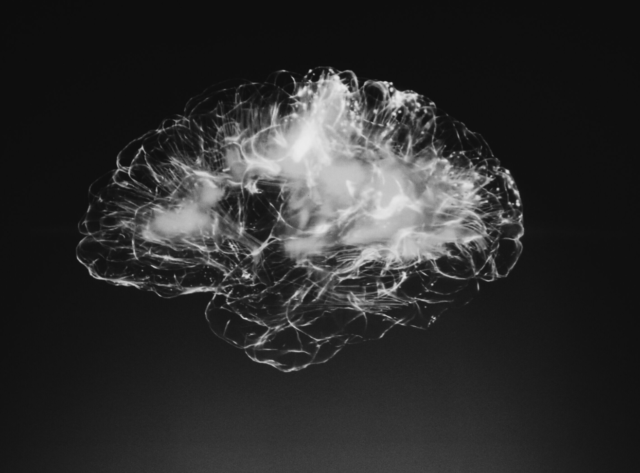 Click here to read how Arianna Huffington, founder of The Huffington Post and Thrive Global, uses the power of sleep to combat illness, sharpen the brain, and enhance productivity.
12. KEEP YOUR SPIRITS HIGH
Our favorite entertainers are going live to unite people across the world, even when we feel more divided than ever. Listen here for our favorites.